The SolBridge Sports Center was built with the health of students in mind. Students can enjoy a variety of sports such as football, basketball, ping-pong with their friends. Exercise equipment is available for weights, running, etc. Besides, students can borrow equipment required for sports from the office, located on the 2nd floor of the Sports Center. Identification is required when borrowing equipment.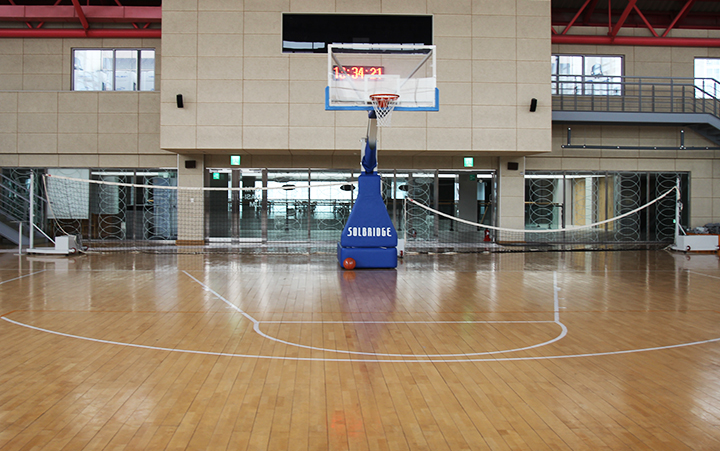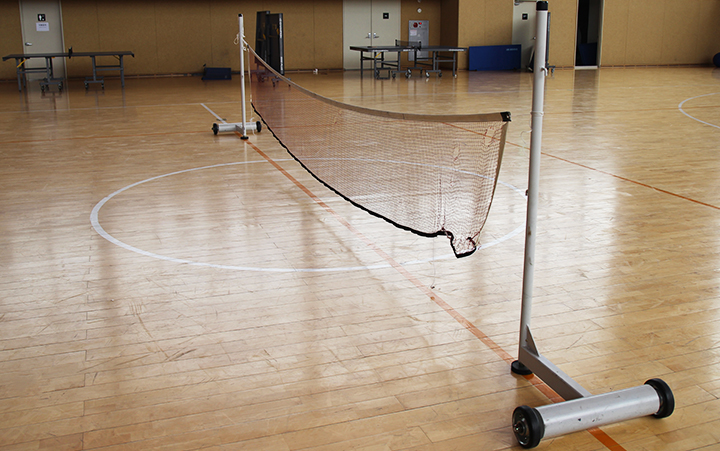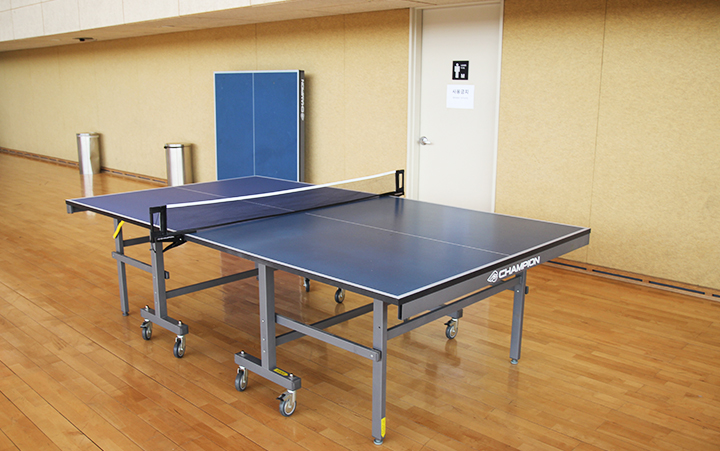 ---
Location
3nd Floor, SolBridge building
Opening Hours
SolBridge Sport Center's hours of operation are as follows:
Spring & Fall Semesters
Summer & Winter Terms
Monday, Wednesday, Friday
Tuesday, Thursday
Saturday-Sunday
Monday-Friday
Saturday-Sunday
Sport Center
9AM - 9PM
9AM - 6PM
Closed
9AM - 6PM
Closed
If there are prior reservations, you may not be able to access the Sport Center.