Integrate Into the Real World
SolBridge Academy is the right arm of SolBridge International School of Business. It offers to short-term students, local professionals and visitors an experience of what is it to live the SolBridge culture, to be immersed in the most multicultural environment in South Korea, and to expand your network through the 60 nationalities we have on campus.
The Academy offers a wide variety of short-term programs so that students can experience South Korea in balance with their busy routine. Based on the requirement and intention of the participants, we customize the agenda including activities which will effectively lead them to achieve their goals.
---
Our Programs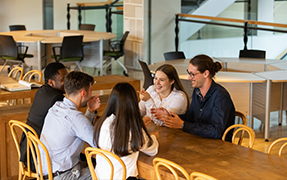 Our Ready-to-Start courses will offer you an organized, pre-built structure, curriculum and schedule.
Specially developed by renowned professors, the courses require a minimum of 5 students and are focused on real business experiences and exercises.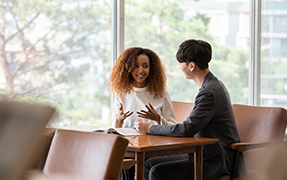 SolBridge Academy is prepared to develop courses according to your group or company's requirements.
Locations : SolBridge International School of Business | Your company | Online
Contact us : bijung@solbridge.ac.kr
Contact us to build the right program for you.
---
Academy's Features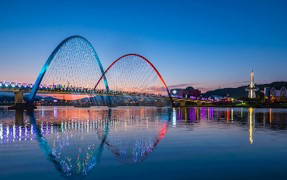 Program Location
Daejeon, where SolBridge is located, is Korea's fifth largest city with a population of 1.5 million.
In the heart of Korea's Silicon Valley, our city of Daejeon is home to the largest technology cluster of R&D companies with 8,000 PhD holders.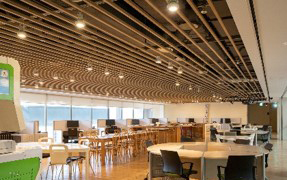 Environment
The customized programs are delivered on our main campus in Daejeon, on your location or online.
Our international faculty and Korean industry experts will work with your group to meet your needs and interests.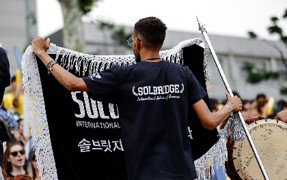 Accomplishment
Since 2010, SolBridge has hosted over 100 customized short-term programs, and provided over 4,000 participants with a unique and memorable experience. We hosted programs for executives, professionals, undergraduate, graduate and doctoral students.
---
Contact
Phone : 042.630.8509
Email : gradschool@solbridge.ac.kr
Address : 128, Uam-ro (151-13, Samsung-dong), Dong-gu, Daejeon 34613, Republic of Korea