SolBridge Consulting Group
Since its foundation in 2007, SolBridge International School of Business has been thriving to become a leading business school where we educate the Next Generation of Asian Thought Leaders. Under this institution, SolBridge Consulting Group's (SCG) vision is to nourish the connection between our students and various industries. SCG members conduct and develop research on key business issues and construct business plans based on their global insights. SCG is open to business projects for small, medium to larger organizations from any industry or country.
Consulting projects may involve:
Launching products
Exploring new markets for existing products
Conducting competitive analysis
Improving management systems
Creating effective marketing campaigns
Conducting operational analysis
Developing financial models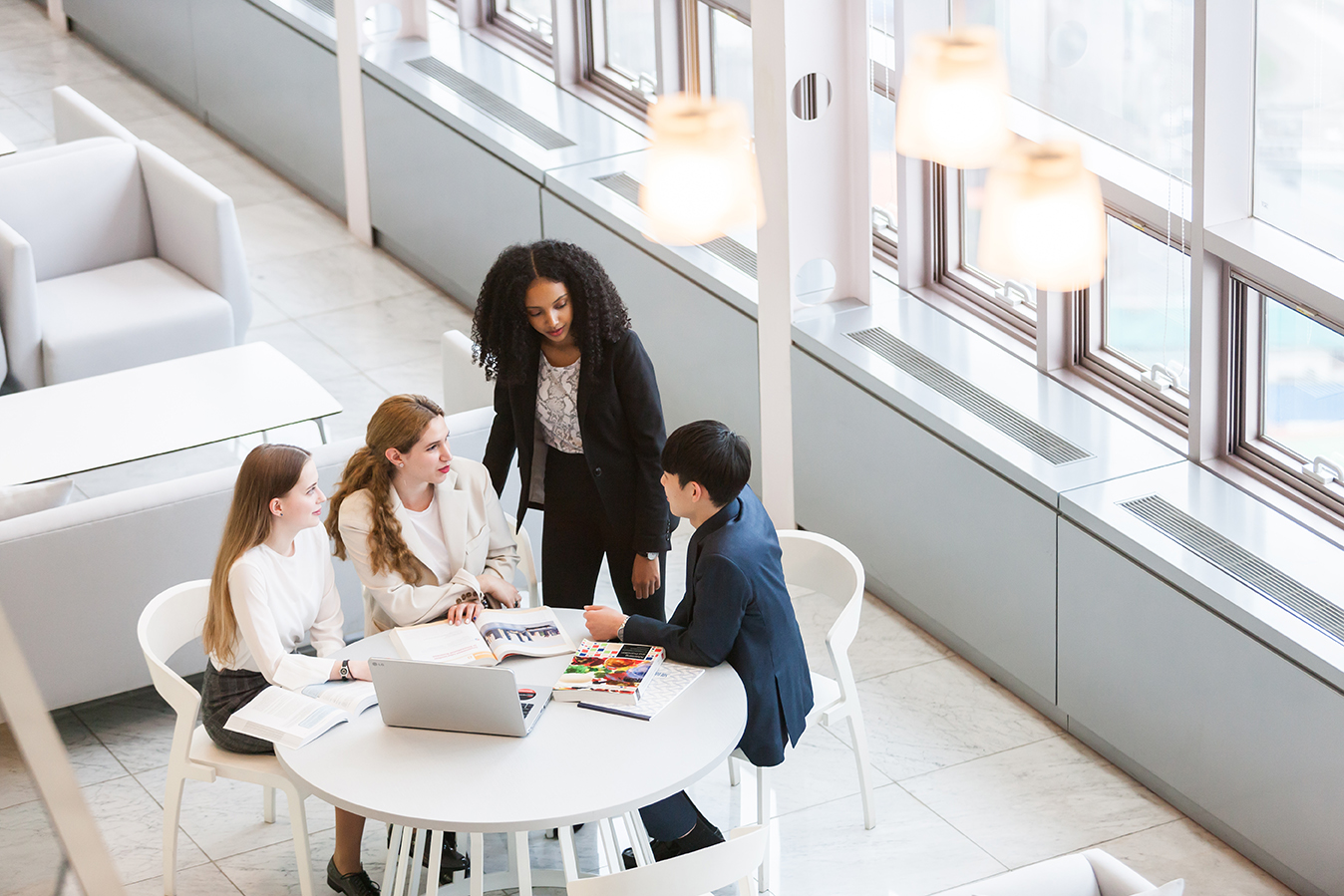 Companies cooperating with SCG will benefit from:
Extensive research and in-depth analysis conducted by SolBridge students and provided in the form of a report and a presentation of the same to the senior managers
Strategic recommendations to accelerate your organization's growth
Connections with SolBridge international network of professionals and faculty
Meeting our talents and inviting our next Asian Thought Leaders to join your organization
To work with our consulting teams, you may email us directly at any time.
Byung-Ik Jung
Director of Management Planning
Email: bijung@solbridge.ac.kr