Dr. Hamid Bouchikhi joins SolBridge as new Dean
Category : [2019]
|
Writer : SolBridge
|
Date :
2019.09.03
|
Hit : 17,182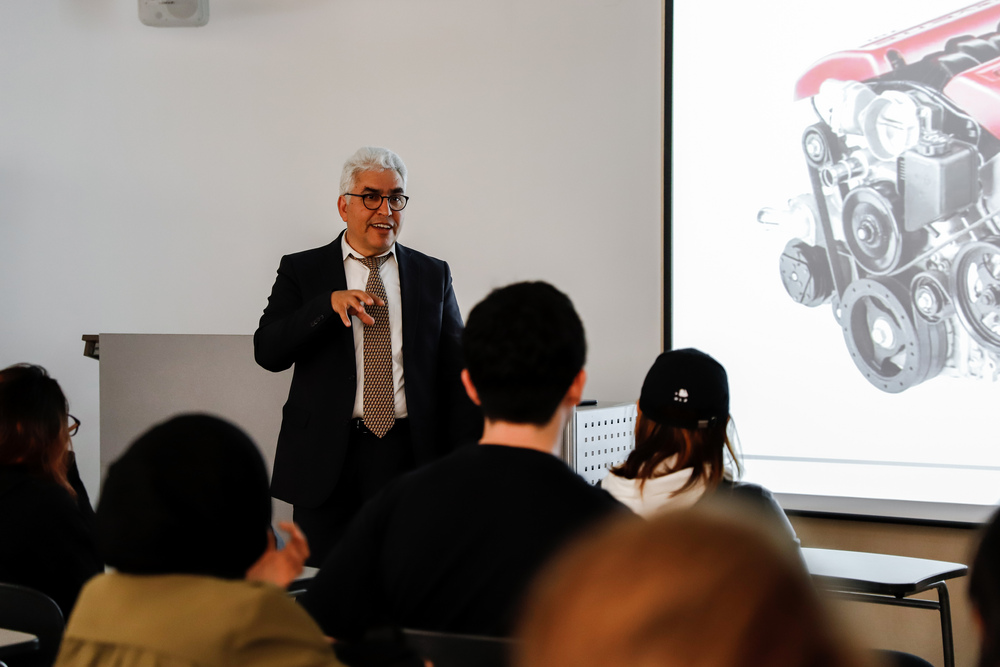 SolBridge International School of Business is delighted to announce the appointment of Dr. Hamid Bouchikhi as our new Dean, effective September 1, 2019.
Dr. Bouchikhi is the former Co-Head of the Department of Management and Director of the Entrepreneurship Center at ESSEC Business School, France, one of the leading business schools in Europe. He has extensive experience in management throughout his 30-year-long teaching and research career.
Dr. Bouchikhi was born and received his BA (Hons) in Morocco, obtained his Masters and PhD degrees in Scientific Methods of Management from Paris Dauphine University, France, in 1985 and 1988 respectively. He joined ESSEC in 1990 as a Professor of Management and Entrepreneurship and later founded the Entrepreneurship Center in 1999 dedicated to training, coaching and providing material and financial assistance to student entrepreneurs.
He is a recognized researcher and author in the field of organizational theory, entrepreneurship and managerial innovation with over 100 academic publications including books, book chapters and working papers. He co-authored with Wharton Professor John Kimberly The Soul of the Corporation: How to Manage the Identity in Your Company (Pearson Education, 2007).
Dr. Bouchikhi has also been a Visiting Professor at Keio University in Tokyo, the Graduate School of Management at Universiti Putra Malaysia, and the Wharton School of the University of Pennsylvania.
Welcome to SolBridge, Dr Bouchikhi!