Deusto Business School students visit SolBridge
Category : [2019]
|
Writer : SolBridge
|
Date :
2019.07.17
|
Hit : 32,636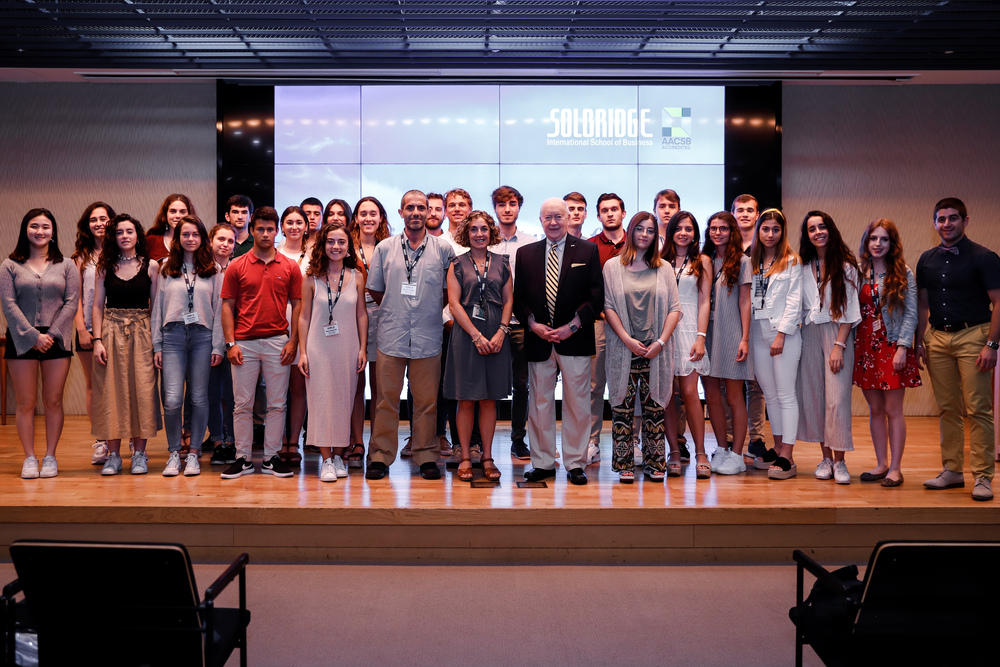 From June 29th to July 6th, 2019, SolBridge International School of Business hosted a group of 25 students from Deusto Business School, University of Deusto, Spain, for a 10-day Korean study tour. While pursuing a Bachelor of Business Administration and Digital Business Skills diploma back home, students took a series of lectures on Korean economic development and learned about the Korean miracle story. Lectures exposed students to the history and rapid economic growth of Korea, artificial intelligence, business negotiation in Korean conglomerates as well as data analysis.
Besides the academic agenda, Deusto students visited three leading Korean companies in their respective field of industry, including cosmetic giant Amore Pacific, the Korean Ginseng Corporation (KGC), and the Electronics and Telecommunications Research Institute (ETRI). Amore Pacific owns 33 different cosmetic brands and was listed as one of the world's most innovative companies in the 2015 Forbes ranking, while KGC CheongKwanJang brand owns the world's largest market share in red ginseng production. The visit of Korean Ginseng Corporation was an opportunity for students to see how technology and human knowledge work hand in hand for the selection of roots producing the best quality of ginseng and ginseng health-related products.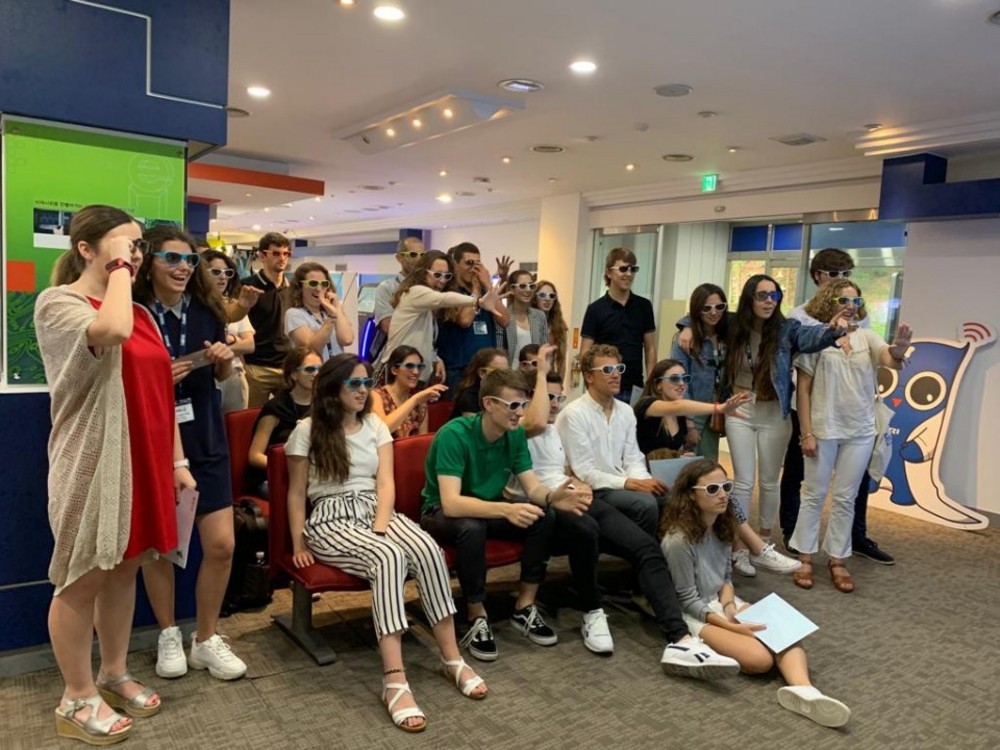 Located in the heart of Korea's Silicon Valley, ETRI is mostly famous for launching in 2012 the instant translation application Genie Talk, which is said to have a 15% more accurate translation than Google Translate. Genie Talk has notably been used for the 2014 Asian Games in Incheon and the 2018 PyeongChang Winter Olympics, and nowadays provides text and imagery translation services in 29 languages.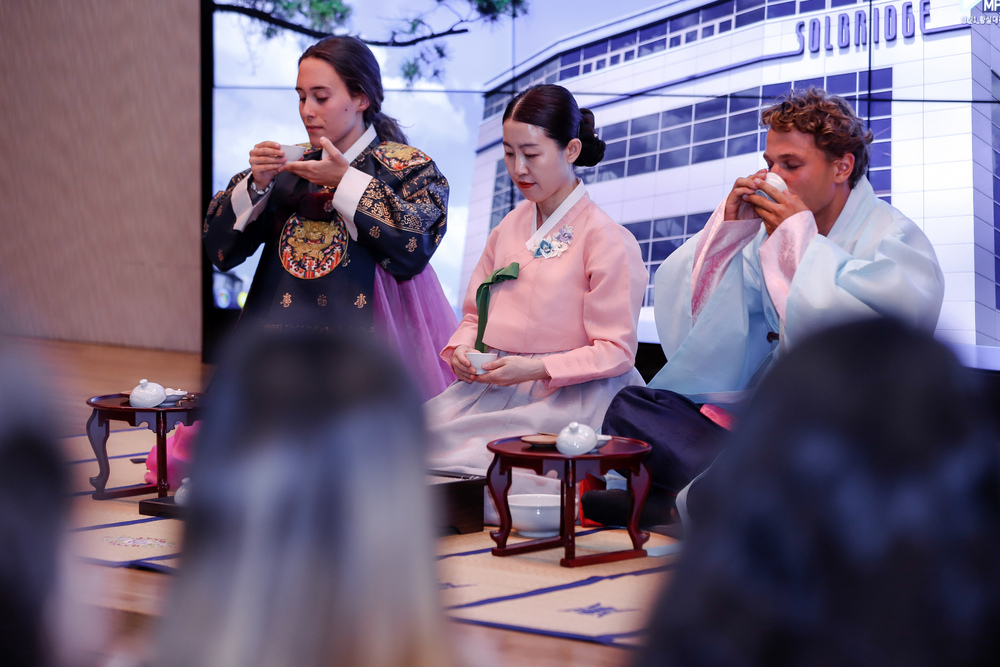 Throughout the programme, students got to experience the tea ceremony and the wearing of traditional Korean dress hanbok, and visited Seoul's main cultural landmarks such as Gyeonbokgung Palace and Insa-dong.
Watch the video to hear about participants experience.