New Academic Partnership with KEDGE Business School, France
Category : [2019]
|
Writer : SolBridge
|
Date :
2019.07.08
|
Hit : 19,656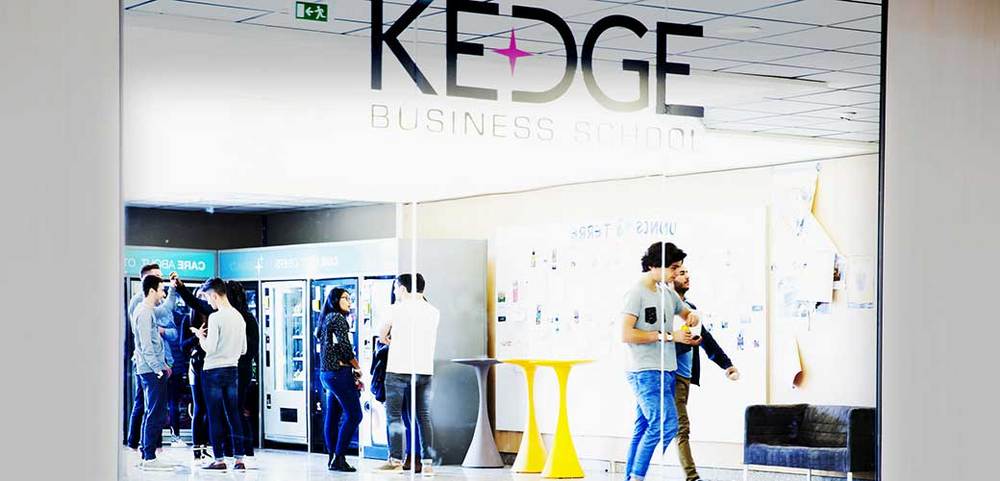 SolBridge is pleased to announce the recent signing of a dual degree agreement at the Bachelor level with KEDGE Business School, France.
With this 2+2 program, BBA students from both institutions will have the opportunity to spend two years at the partner institution and graduate with both degrees from France and Korea.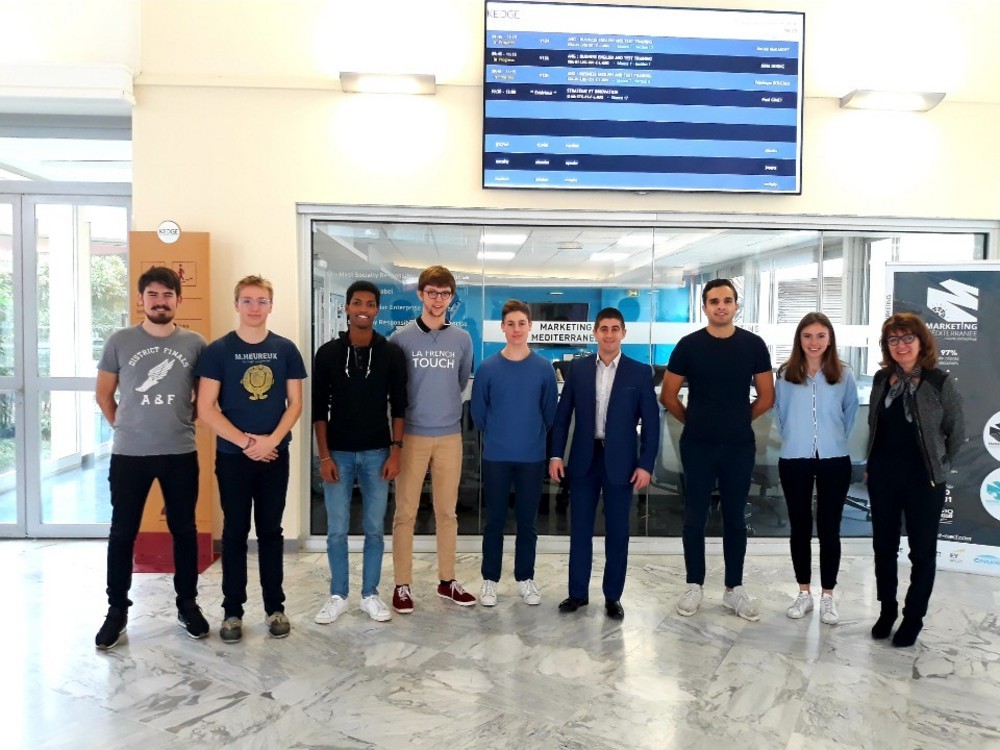 KEDGE Business School ranks among the top 10 business schools in France and has mainly developed strong expertise in Entrepreneurship. Supported and hosted by KEDGE Business School, student-run consulting firm Market Mediterrannee has received numerous national and European awards over the years and helped build new Junior Entreprises in diverse countries such as Taiwan or Senegal. With 12,500 students, KEDGE Business School has campuses in France, Senegal and China.
For further information, interested students are encouraged to get in touch with SolBridge Study Abroad Office on the 5th floor.