SolBridge hosts Executive MBA Students from USIU-Africa
Category : [2019]
|
Writer : SolBridge
|
Date :
2019.07.04
|
Hit : 20,815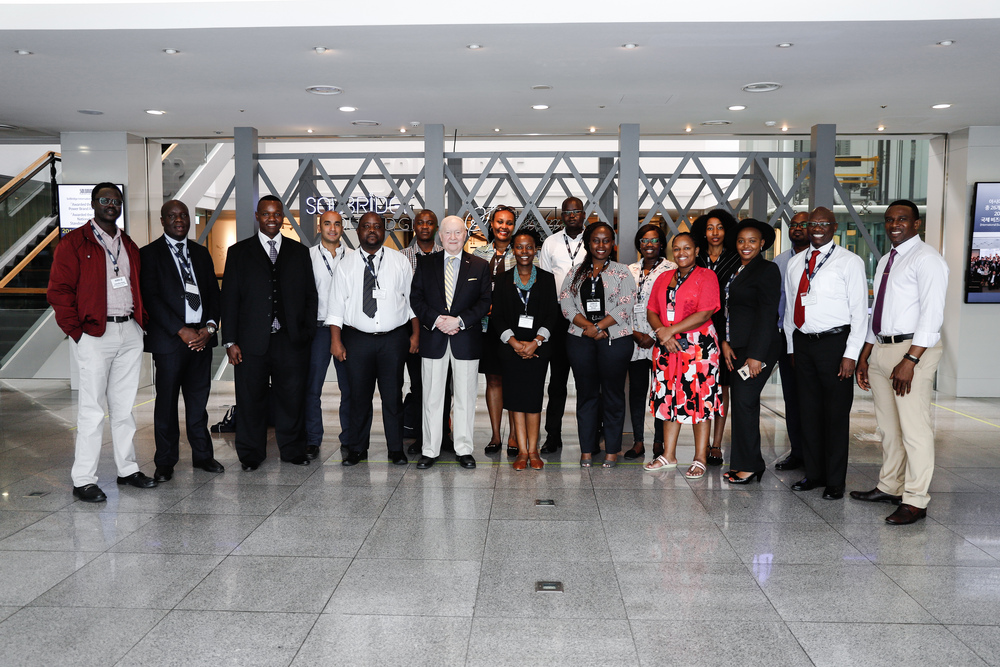 From 15th to 22nd June 2019, SolBridge welcomed a diverse group of Executive MBA students from United States International University- Africa for Global Business Executive Training. The executives originating from Kenya, USA, Israel, Canada, South Sudan, Congo and Nigeria hold key positions in different industries.
In addition to the lectures provided by SolBridge professors, participants had industrial visits to KIA automobile and Korea Tomorrow and Global Corporation (KT & G) South Korea's Leading automobile manufacture and Tobacco company respectively. The company visits availed them an opportunity to witness how automation and robotics are applied in the manufacturing industry. Many of them visiting Korea for the first time were fascinated by Korea's fast development and the level of automation.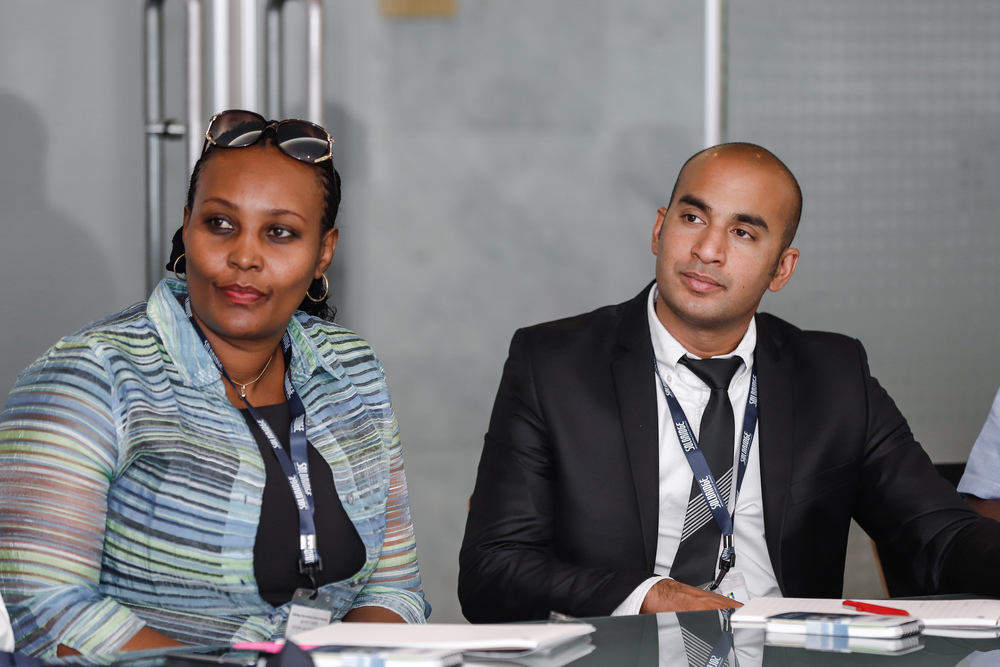 Throughout the program, participants experienced Korean culture and history through visits to Korea's cultural landmarks like Gyeonbokgung; engaging in cultural activities including Korean Tea ceremony and wearing the Hanbok, Korea's traditional dress; and tasting Korea's cuisine.