International Business Plan competition 2020
Category : [2020]
|
Writer : SolBridge
|
Date :
2020.11.30
|
Hit : 21,737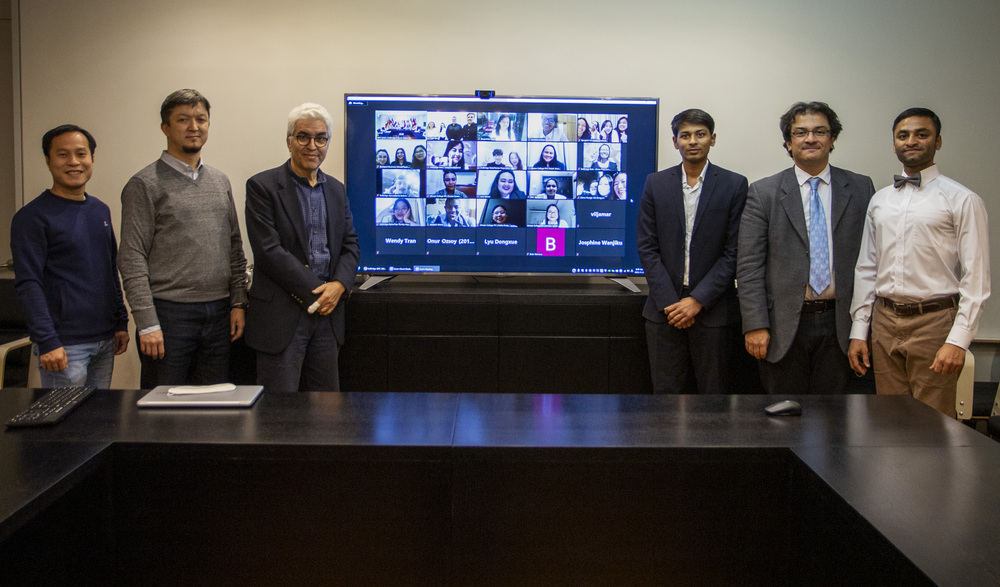 From November 16th- 20th, 2020, SolBridge International School of Business hosted its 8th annual International Business Plan Competition, where undergraduate students from our partner universities worked with an actual problem from Samsung Electronics. This year's International Business Plan Competition took place online and attracted 14 teams from universities in 12 different countries.
On the first day of the completion, a representative from Samsung Electronics presented the case that the students would be working on for the week. The groups had to develop a plan to market a voice assistant, like Bixby, as a "white label" product/service to other companies. Each team then had three days to research and come up with a marketing strategy.
The presentations focused on a specific industry where digital assistants could be utilized, along with a market analysis and pricing model.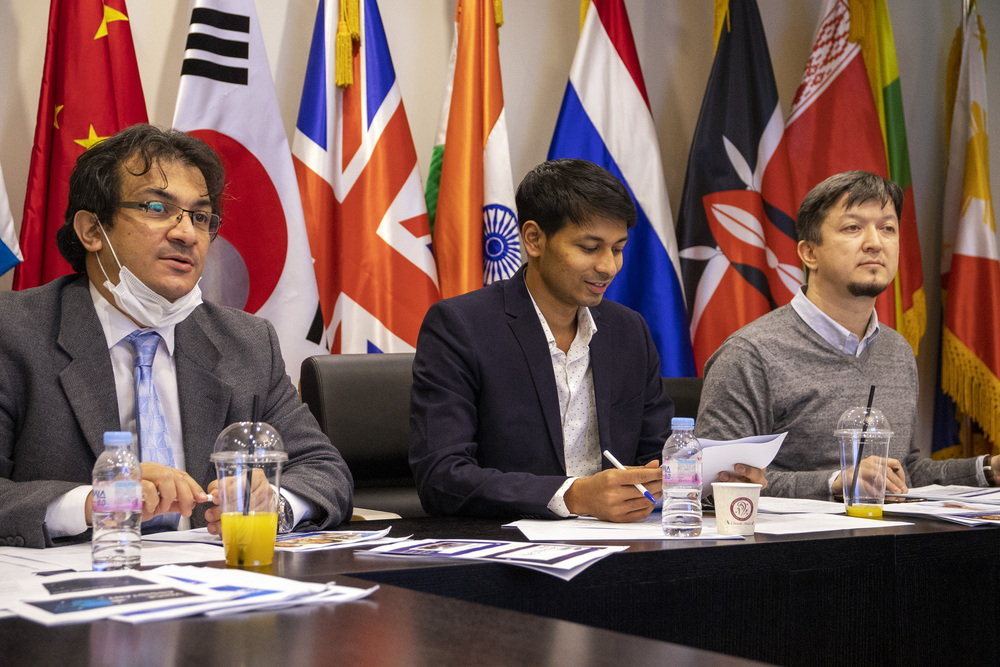 Thailand's Bangkok University came first with an innovative idea to utilize Samsung's voice assistant in hospitals. Helping essential workers be more precise, save time, and have access to vital information more readily. SolBridge's team Beta came in second place with their idea to increase customer loyalty by making use of voice assistants in retail store shopping carts. Saving employee time and creating a more enjoyable shopping experience. Philippines' Miriam College placed third with their idea to create a health monitoring system that transfers information to increase efficiency and productivity.
Participating teams also took part in the team introduction video context that India's Woxsen University won.
We want to thank our esteemed partner universities for taking part in this competition and look forward to next year's edition.