Nadejda Kim: January 2020 SolBridge Alumni Highlight
Category :
|
Writer : SolBridge
|
Date :
2020.01.30
|
Hit : 3,478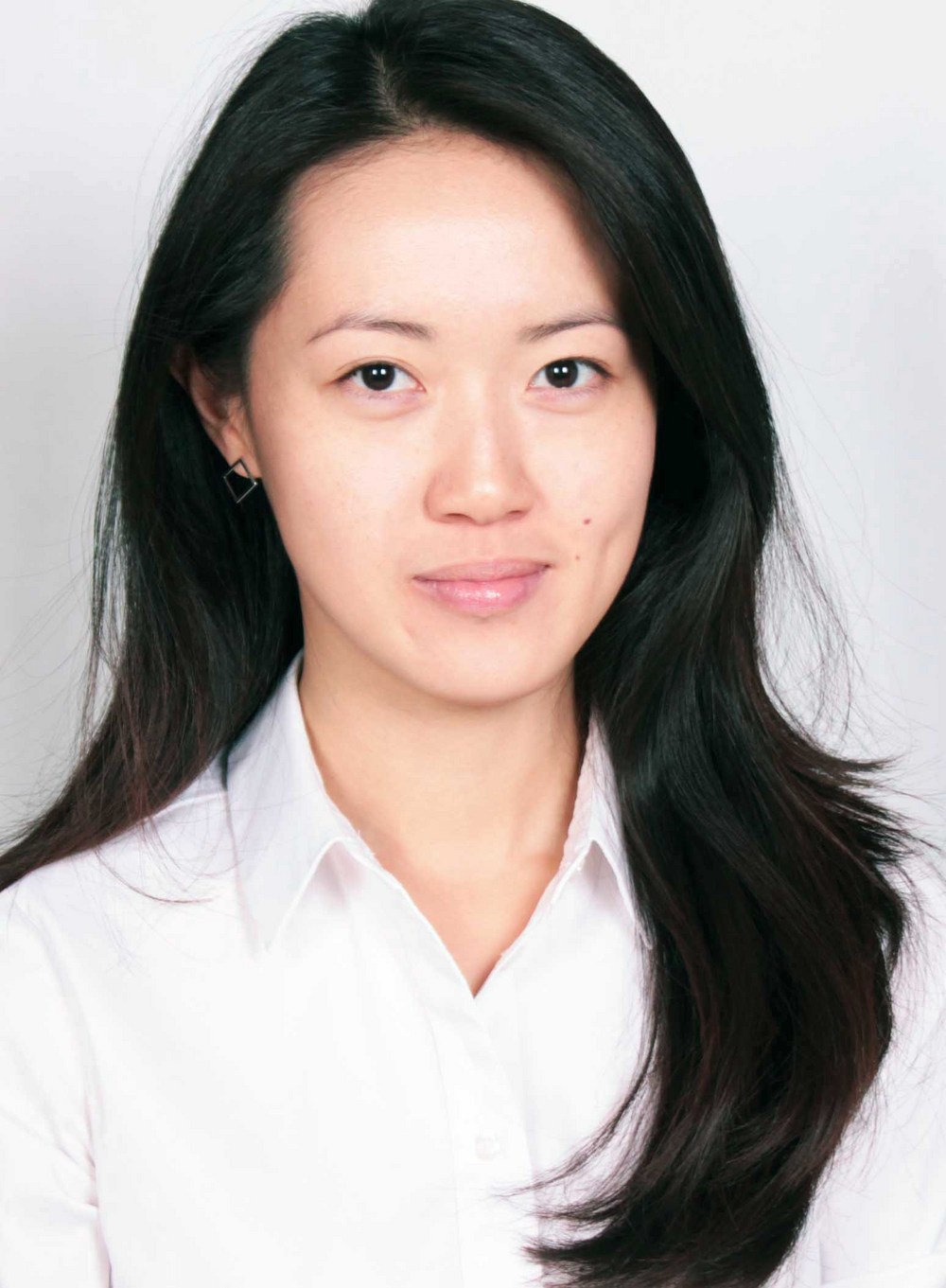 This month we recognize Nadejda Kim a SolBridge alumna from Uzbekistan. Nadejda is currently the Academic Associate for MBA and EMBA programs at Nazarbayev University Graduate School of Business, Kazakhstan.
On graduating from SolBridge, Nadejda joined DK-Lock corporation office in Seoul as an Associate Manager where she coordinated commercial and technical information related to engineering, procurement and construction projects in Uzbekistan. She later joined academia as an Associate Lecturer at Westminster International University in Tashkent, Uzbekistan. She served as a Module Leader in Cross-Cultural Management, Context of Business and Business in its Environment modules. She also worked as an Academic Counselor and final year dissertations (business management and marketing) supervisor for over three years.
Nadejda is a certified university teacher from the Erasmus+ program. She graduated from SolBridge in 2014 with a Masters of Business Administration and is the MBA valedictorian for the graduating class of Spring 2014.