Internship Opportunity under the Disney College Program
Category : [2019]
|
Writer : SolBridge
|
Date :
2019.10.29
|
Hit : 32,626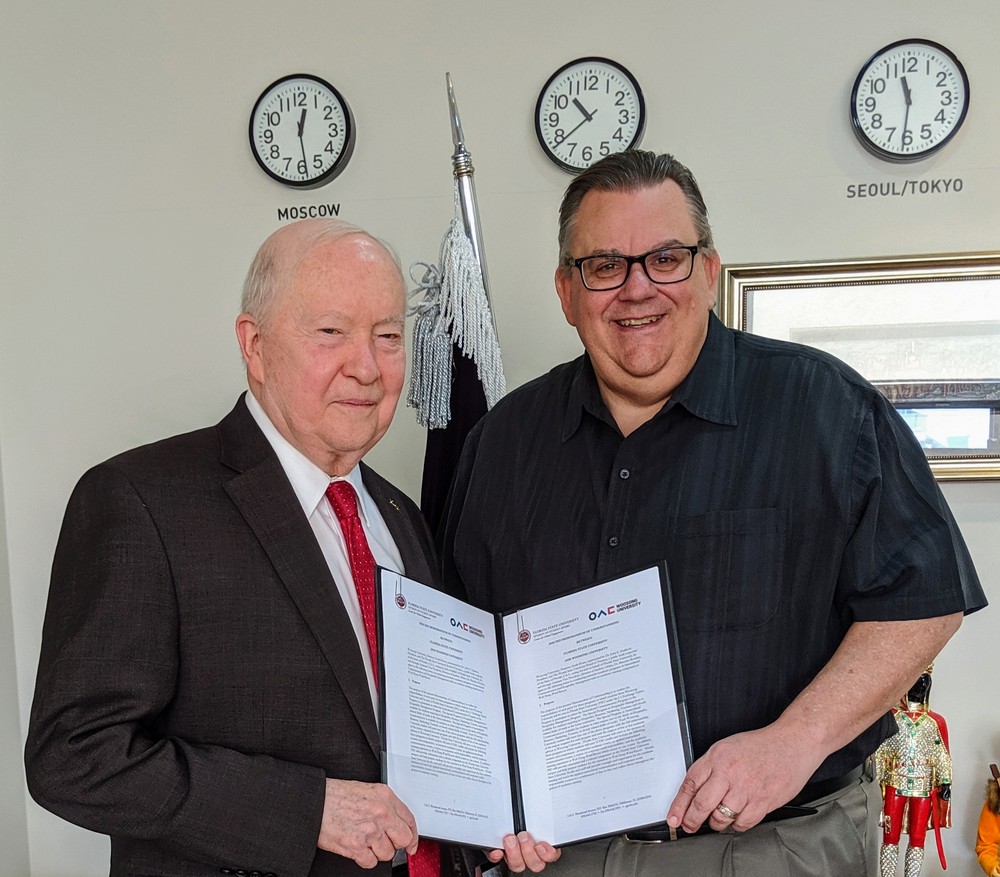 SolBridge is glad to announce the signing of university agreement between Woosong University and Florida State University (FSU) in coordination with SolBridge Career Development Center (CDC). With this partnership, SolBridge students can undertake an internship with the Disney College Program and earn up to 12 academic credits from FSU.
Participants in this program will gain valuable on-the-job experience working at Disney parks and resorts and have an opportunity to meet people from different countries while networking with global leaders.
For information on how to participate in this program is forthcoming.