SolBridge visits Estonian Business School for International Partners Day
Category : [2019]
|
Writer : SolBridge
|
Date :
2019.10.07
|
Hit : 18,117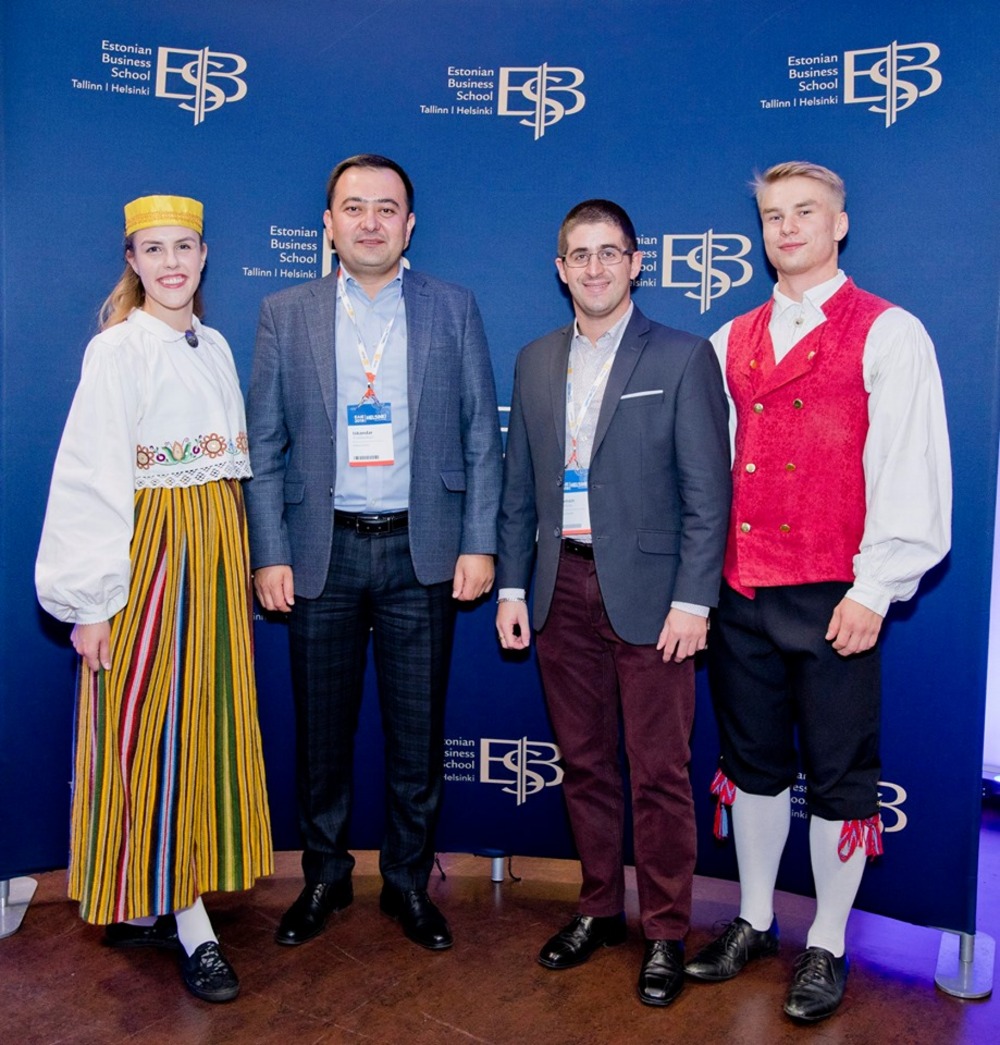 Prior to the European Association for International Education (EAIE) Conference that took place on September 24-27, 2019 in Helsinki, Finland, a SolBridge delegation made up of Mr Iskandar Yuldashev, Associate Director of International Relations, and Mr Romain Bartolo, Senior Regional Manager, visited Estonian Business School's (EBS) Helsinki Campus.
Following a welcome speech by EBS Chancellor Mart Hababuk, the visit was a fantastic opportunity to greet local partners, Mr Toomas Danneberg, Vice-Rector for External Relations, as well as Ms Sirli Kalep, Head of International Relations, and meet international partners from South Africa, Germany, Italy or France.
Original home of unicorns Skype and TransferWise, Estonia is notably famous for the digitalization of government affairs and its extremely dynamic start-up environment. Estonia appeals to students interested in Entrepreneurship, and EBS's expertise and connections to the start-up community have provided such opportunities to numerous SolBridge students during their stay in the Baltic region.
Estonian Business School and SolBridge established cooperation in 2016, and have since then developed numerous successful programs for the benefit of students, staff and faculty from both institutions. For the second year in a row, Estonian Business School will join SolBridge's International Business Plan Competition scheduled at the end of October.
We are delighted about the ongoing collaboration with Estonian Business School and look forward to deepening our Estonian - Korean cooperation in the near future.
Photo credit: Ardo Kaljuvee