SolBridge inaugurates third cohort of the 2+2 BBA Joint Program at FTU
Category : [2019]
|
Writer : SolBridge
|
Date :
2019.09.23
|
Hit : 17,141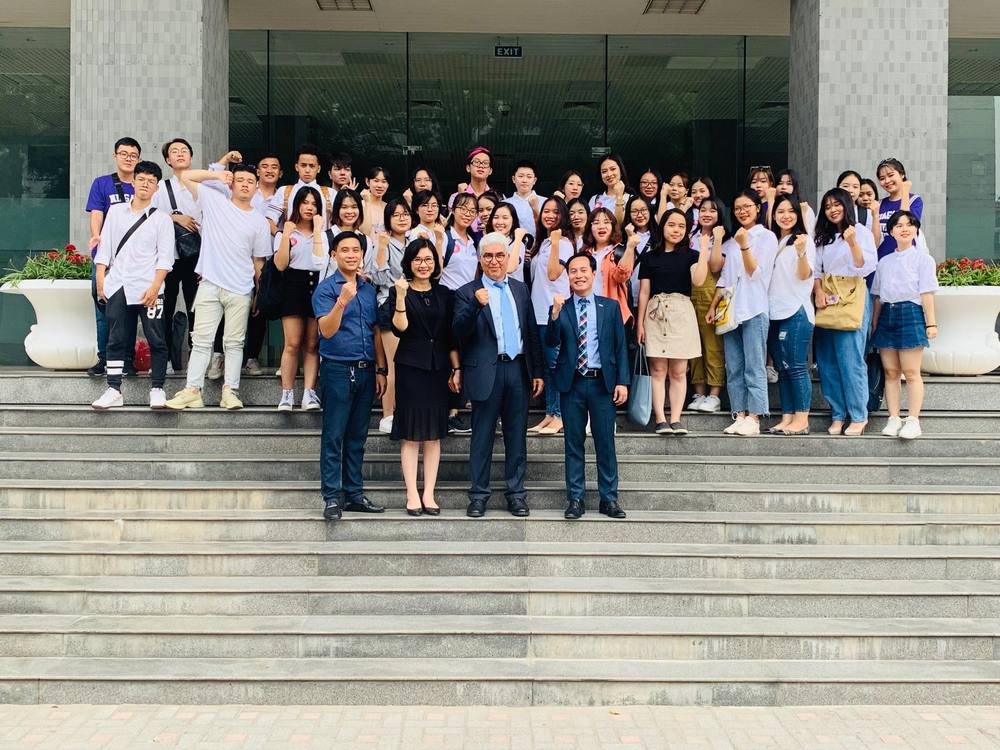 From 18– 19 September 2019, Dr. Hamid Bouchiki, Dean of SolBridge International School of Business and Mr. Lam Le, Senior Regional Manager for Vietnam visited our partner Foreign Trade University (FTU), Vietnam to kick-off the third cohort of the 2+2 program. Under this program, students study for two years at FTU following SolBridge BBA curriculum and finish their last two years of the program at SolBridge.
During their visit, Dean Bouchikhi empathized the importance of this joint program by providing an opportunity for students to exercise their multicultural understanding of both Korea and Vietnam and receive valuable knowledge needed in today's workplace. After the inauguration ceremony, Dean Bouchikhi delivered a special lecture to the new students entitled "The Essence of Management" where he highlighted various management approaches and their challenges in motivating people. With examples of noticeable managers from different fields such as Facebook CEO Mark Zuckerberg, he defined the discipline of management and the common traits of successful managers.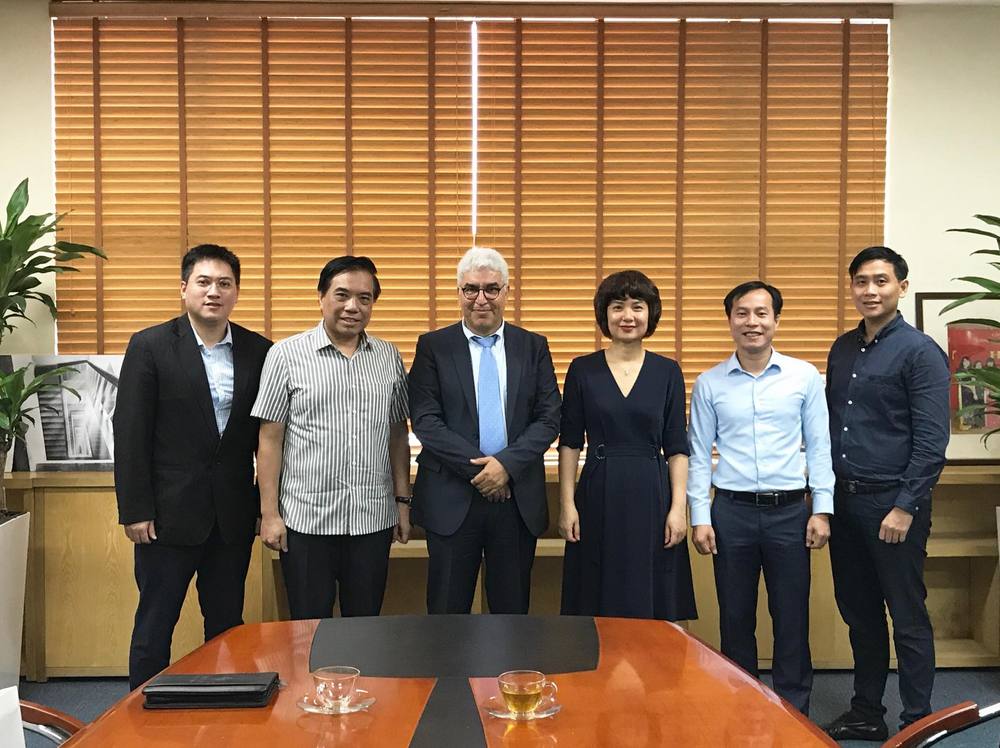 This visit served as an opportunity for Dean Bouchikhi to meet the leadership of FTU including Mr. Bui Anh Tuan, President and Pham Thu Huong, Vice President to discuss how to strengthen the cooperation between the two schools.