SolBridge hosts its first Website and Fintech Competition
Category : [2019]
|
Writer : SolBridge
|
Date :
2019.06.07
|
Hit : 28,743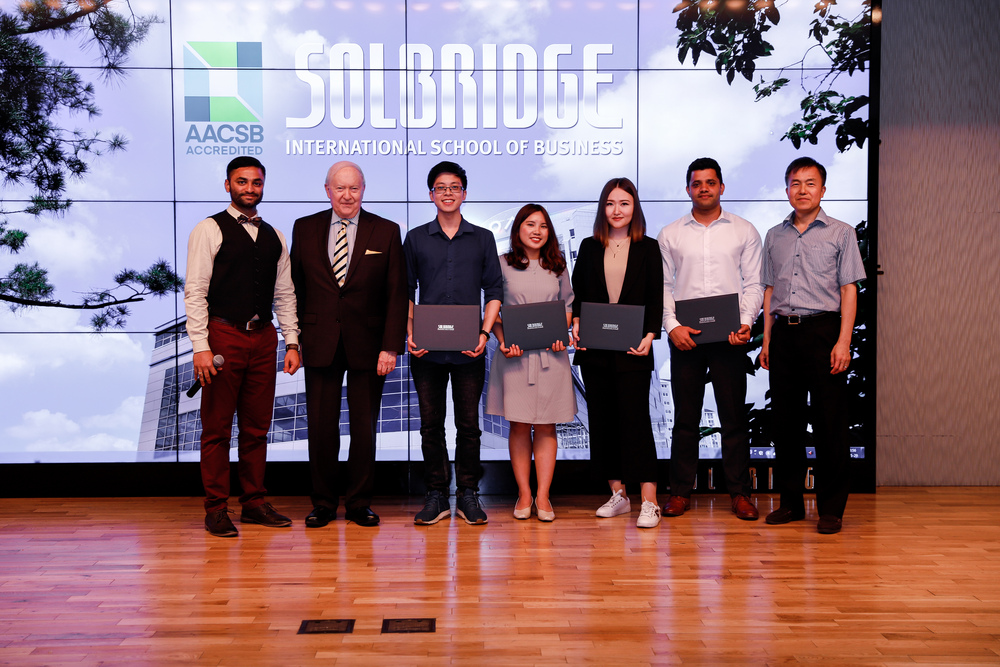 Last week, 29th May 2019 SolBridge held its first Website Design and Fintech competition, that attracted both graduate and undergraduate students. Participates were required to develop a website prototype based on their unique Fintech related business idea using Codepen an online code editor and open source platform for testing and showing user-created HTML, CSS, and javascript.
All competitors had time to present their ideas in front of a live audience, including a panel of judges, three teams emerging as winners. "FundPot" a product derived from Chit Funds operational model won the first prize of KRW 500,000. The platform provides easier and faster access to credit in the targeted country Vietnam where a specified number of subscribers contribute payments over a given period. "iSolution" a one-stop platform to manage personal finances including financial assets, credit and debit cards, and insurance came in second and received a KRW 300,000 reward. In third place with KRW 200,000 was "INConnecticut" a platform providing social media network users with access to financial services within their social platforms. Winners were selected based on a given criterion including their website design, uniqueness, and demand for the product, sustainability of their business model.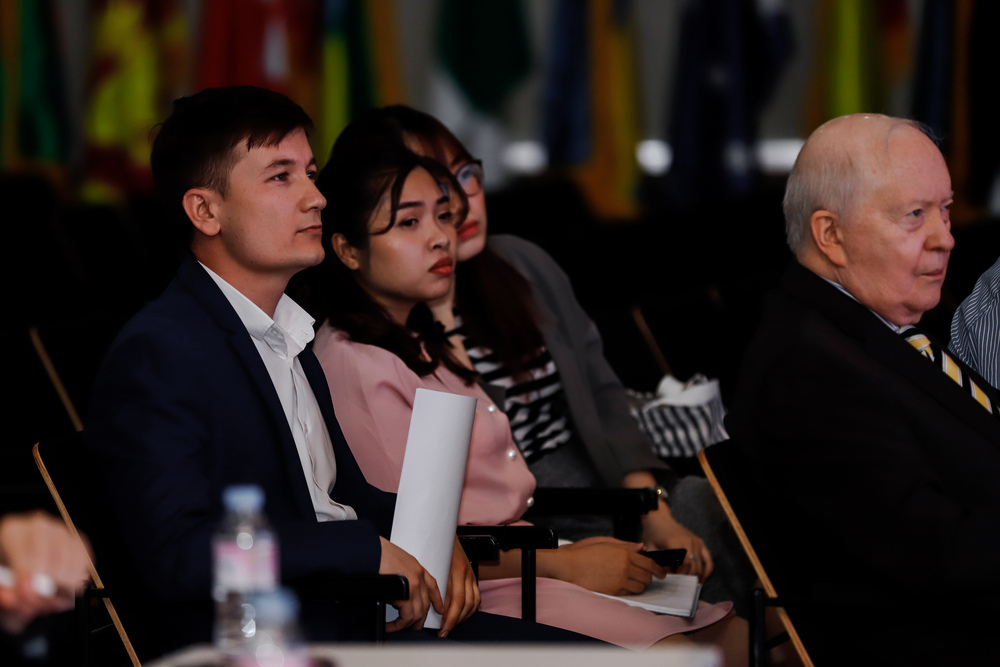 With the rise of financial technology innovation, the competition aimed to provide students with a platform for students to come up with creative business solutions.
Congratulations to all the winners!