UEK Lecturer visits SolBridge and shares research on online consumer hate and sustainable consumption
Category : [2019]
|
Writer : SolBridge
|
Date :
2019.05.28
|
Hit : 29,402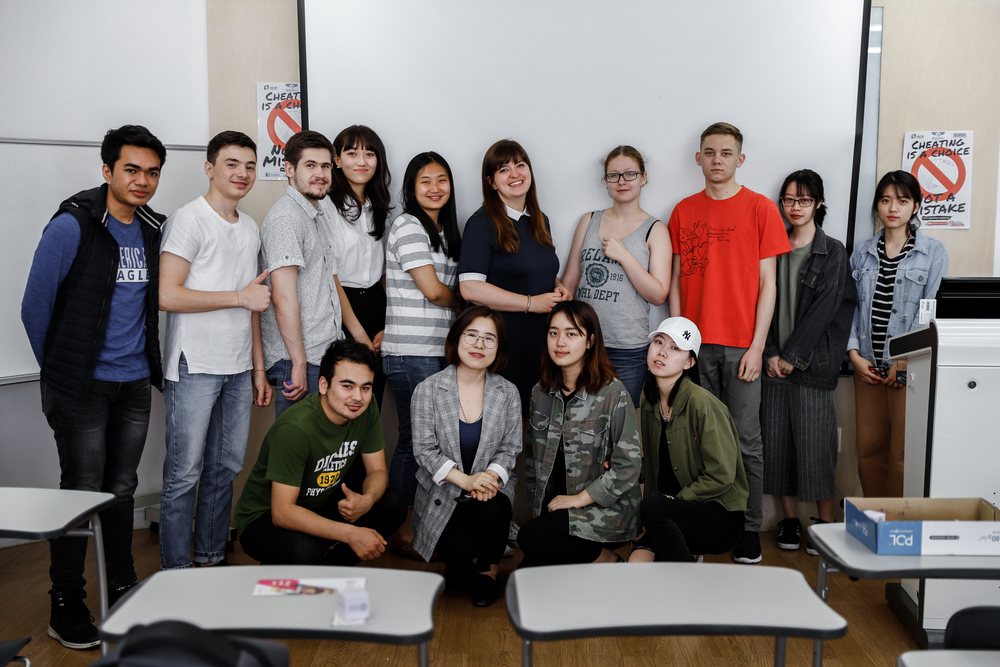 From 20 - 24th May 2019, SolBridge hosted for a series of lectures from Mrs. Marta Grybs, Lecturer at the University of Economics in Katowice (UEK), Poland. With a research background in marketing and consumer behavior, Professor Grybs discussed the growing importance of neuromarketing and behavioral economics in our increasingly digital society.
During her meetings with SolBridge students, staff and faculty, lectures addressed the phenomena of online consumer hate and sustainable consumption, taking examples of Internet giants such as Kickstarter, Airbnb and eBay. With the speed of the Internet, potentially viral reactions aiming at destroying a brand's reputation have forced brands to develop appropriate and immediate crisis communication strategies better. Similarly, for successful online marketing campaigns, brands have taken on new approaches such as social media influencers and community managers to better target their audience and potential customers.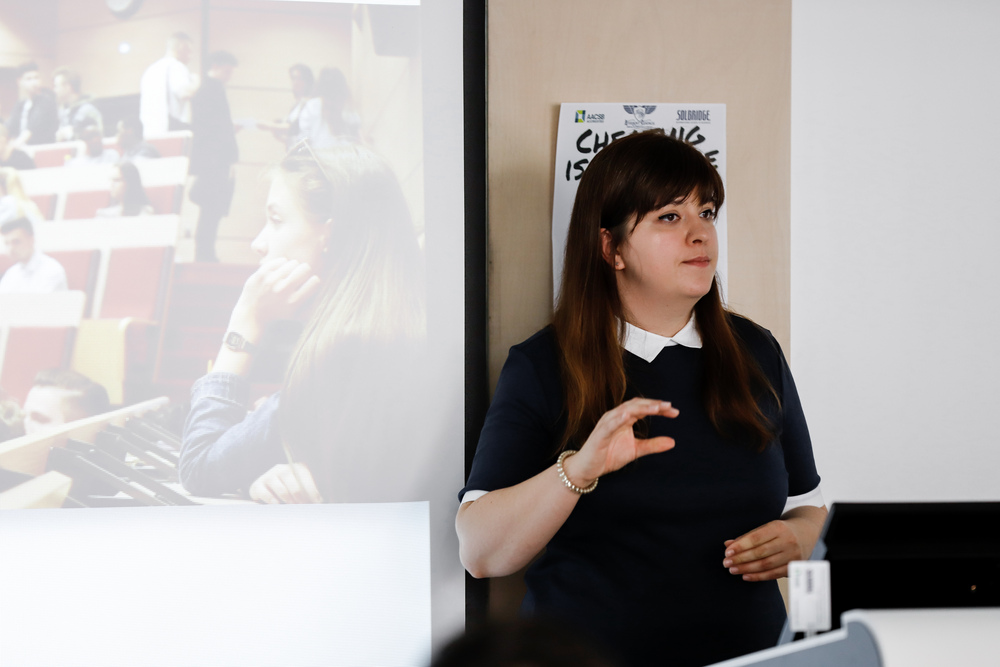 Throughout the week, Professor Grybs was also introduced to the 11th Student Council as well as Polish students currently pursuing their studies at SolBridge. Her visit was also an opportunity for students to learn more about study opportunities in Poland.