Global Executive Study-Tour; MBA Executives experience Korea through SolBridge
Category : [2018]
|
Writer : Dr. Kalu Ibe Ekpeghere
|
Date :
2018.06.27
|
Hit : 24,235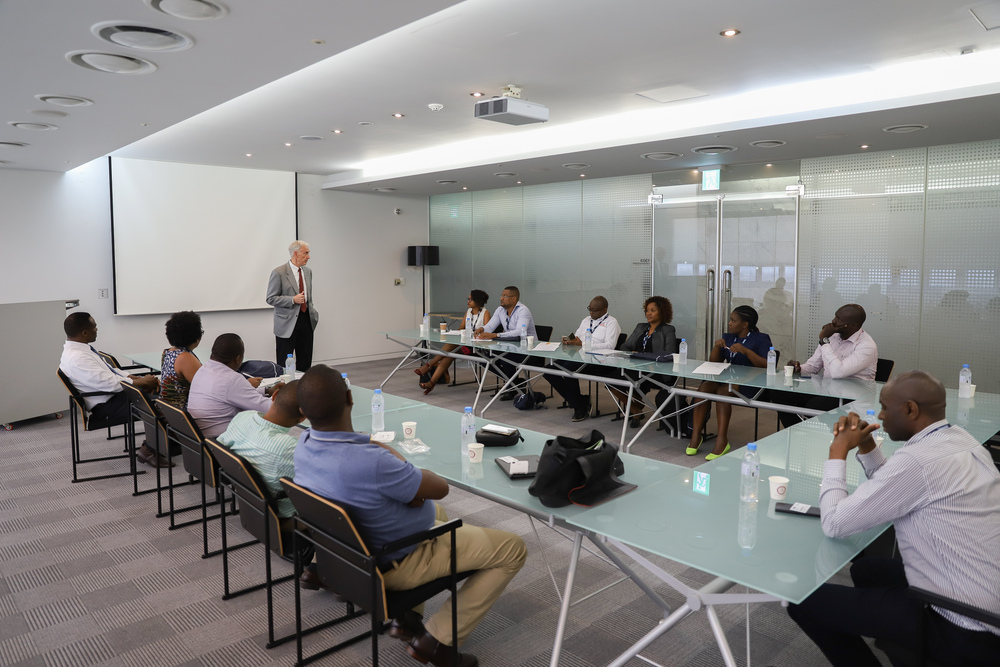 18th – 22nd June, 2018 was indeed intense period of learning and experiencing Korea through the Global Executive Study-Tour program. Five nationalities including Kenya, Tanzania, Nigeria, Mongolia and Namibia were represented. The executives were professionals in the field of Finance, Banking, Insurance, Education, Engineering, Construction and Medicine. Participants received lectures on The East Asian Development Experience, The Strategic Mindset in today's Corporate World, and Industry 4.0 and Social Innovation.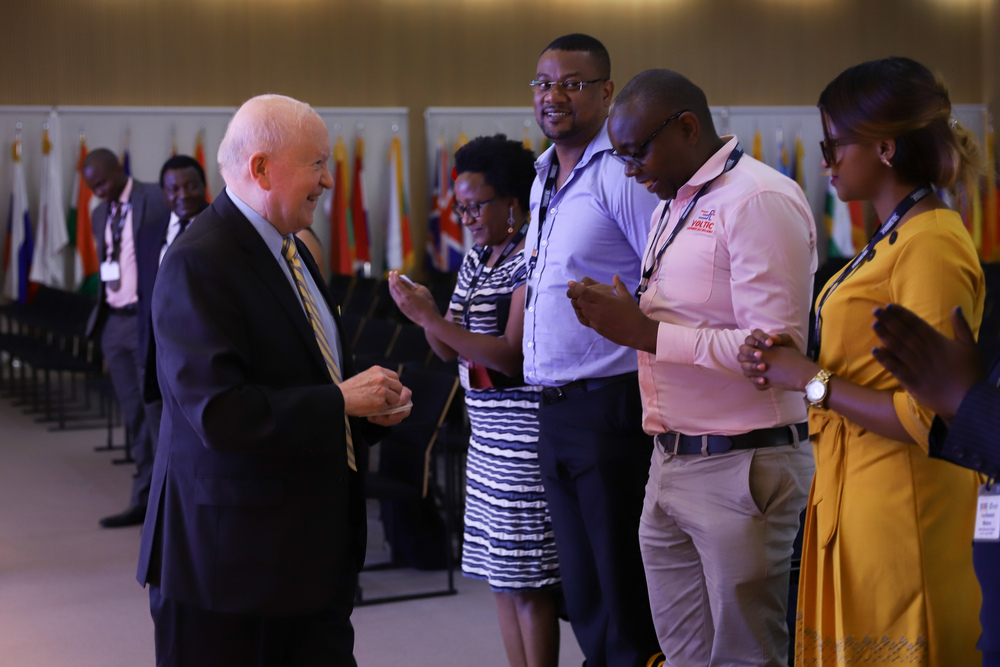 They visited manufacturing and high tech companies such as KT & G a leading tobacco producing company with an annual sale of over $4 billion USD and Kia Automobile manufacturing plant which produces a total of 520,000 utility vehicles a year. The plant they visited is one of the three Kia plants operating in Korea. It was interesting witnessing how robots are taking over the manufacturing business as most sections of the production lines of these companies were occupied by robot working with great speed and precision.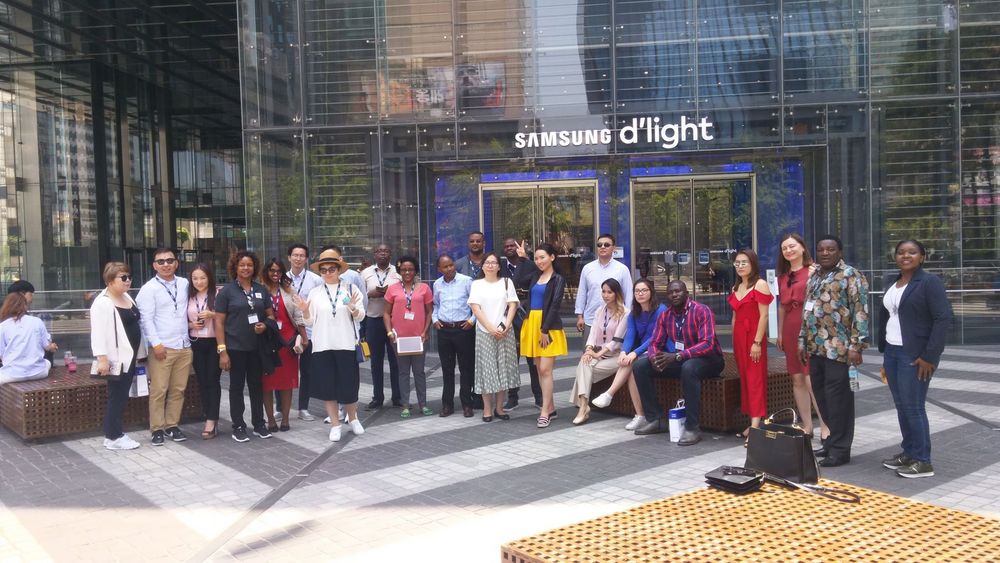 The participants were shown latest invention from the Electronic and Telecommunication Research Institute (ETRI) Korea where most of electronic applications are developed before being sold to companies such as LG, Samsung, etc. The team also visited Samsung D'light Gangnam where the new world of possibilities in Electronics from Samsung are showcased. There was also visit to the National Science and technology museum where the story of Science and Technology development in Korea is told with structures and minimal number of words. The participants had a feel of Korean culture by visiting the National War Museum, participating in Korea tea ceremony and dress on Hanbok experience. Many think of Korea in terms of science and technology which is true. Korea ranks among the best nations also in Ship building, automobile production, cosmetics and pharmaceuticals, education, petrochemicals etc.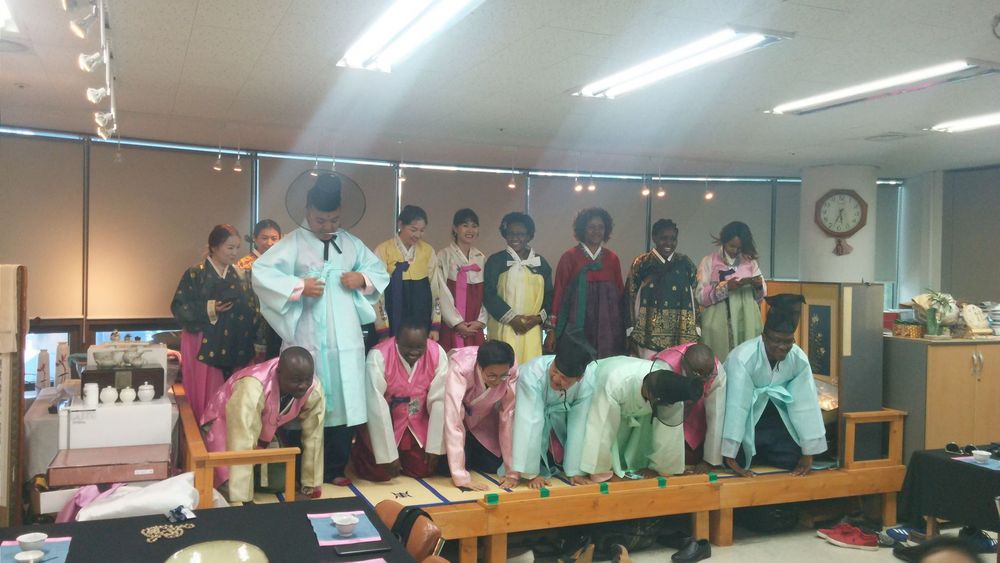 Experience Korea, explore the opportunities and see the miracle of the Han River through SolBridge International School of Business, Woosong University.