SolBridge and LUISS Business School Initiate Cooperation
Category : [2017]
|
Writer : SolBridge
|
Date :
2017.12.07
|
Hit : 48,198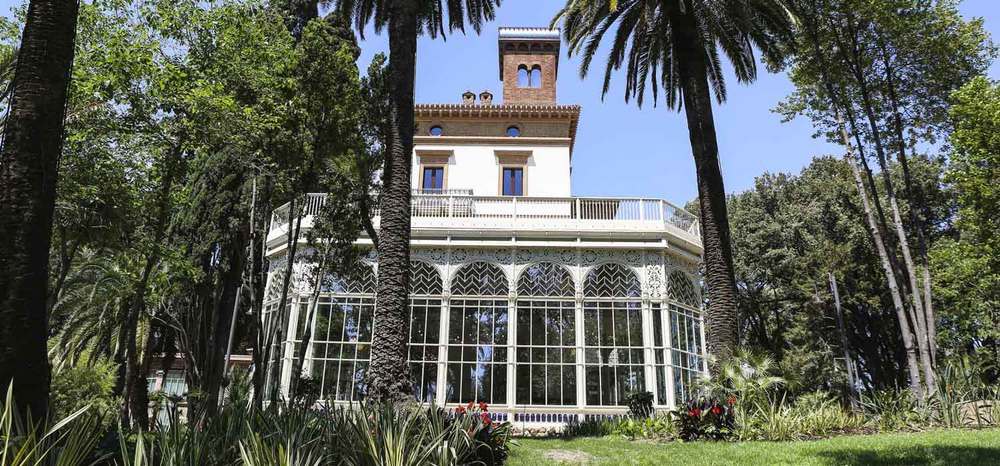 Following the visit of a SolBridge delegation in summer, SolBridge International School of Business is pleased to announce the signing of cooperation agreements with LUISS Business School, Italy. Cooperation will allow graduate students from both institutions to experience campus life in Italy and Korea for an exchange semester.
LUISS Business School is a leading higher education institution in Italy with a strong international reputation, and offers exceptional study conditions in Rome. In September 2017, two graduate students joined the LUISS MBA International Week to work on a business case provided by the Benetton Group, one of Italy's global fashion brands.
LUISS Business School appears on numerous reputable rankings such as Financial Times and the QS World University Rankings. This partnership continues to broaden SolBridge students' study abroad opportunities and further expands SolBridge's global network.