SolBridge Hosts International Young Scientists Conference
Category : [2012]
|
Writer : 관리자
|
Date :
2012.05.15
|
Hit : 42,142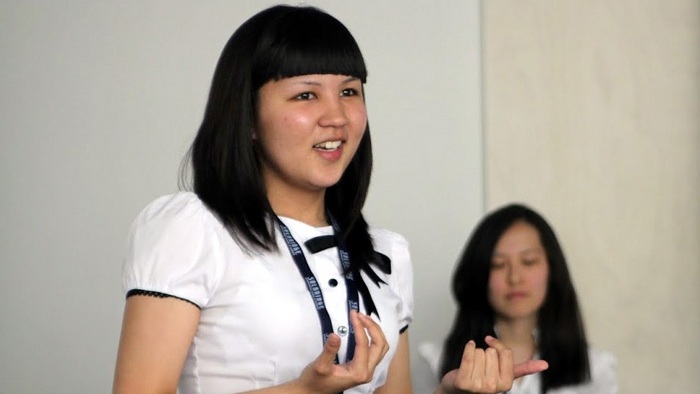 SolBridge successfully concluded its most recent International Young Scientists Conference. Since its inception in May 2011, SolBridge has hosted four International Young Scientists Conferences which selects top high school students to compete for scholarship prizes (Grand prize-70% tuition scholarship, First prize-60%, second prize 50% respectively) and other awards through presenting research. All presentations are judged by SolBridge professors.
---
This year, the fourth conference was opened by Dr. Seong Bae Lim, Dean of International Affairs. Presentations were judged by Dr. Dawn Davies and Dr. Sergey Butakov. At an awards ceremony at the SolKorea restaurant on May 11, Mr. Stephen Jacques, Deputy Director of Admissions, awarded prizes and scholarships to the participants. The grand prize went to Miss Aigerim Tasmukanova who is a grade 11 student from Kazakhstan. All participants did very well and impressed the judges thoroughly.
During their stay in Korea, participants were also able to enjoy and learn about Korean culture and economy. Before returning to their homes, the young scientists went on cultural excursions in Daejeon and Seoul.
SolBridge looks forward to the next Young Scientists Conference and hopes to have more participants from around the world.