SolBridge signs cooperation agreements with IQS School of Management, Spain
Category : [2017]
|
Writer : SolBridge
|
Date :
2017.11.06
|
Hit : 53,465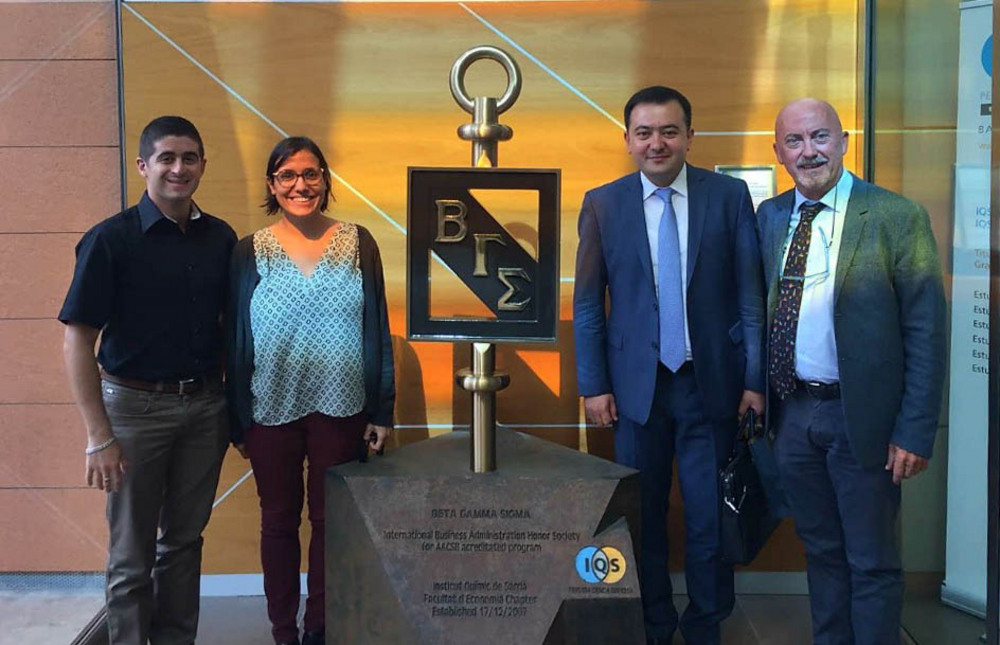 With the objective to broaden its network of partner universities in Europe, SolBridge International School of Business is pleased to announce the signing of a student exchange agreement with the IQS School of Management in Spain.
The IQS (Institut Quimic de Sarria) School of Management is a member of the Ramon Llull University and is located in one of Europe's most bustling cities, Barcelona. Founded in 1992 and celebrating its 25th anniversary this year, the IQS School of Management is an AACSB-accredited institution and is listed on the QS World University Rankings and Financial Times.
IQS is our third partner university in Spain, and we very much look forward to developing this partnership.