International Business Case Competition 2017
Category : [2017]
|
Writer : SolBridge
|
Date :
2017.11.01
|
Hit : 47,440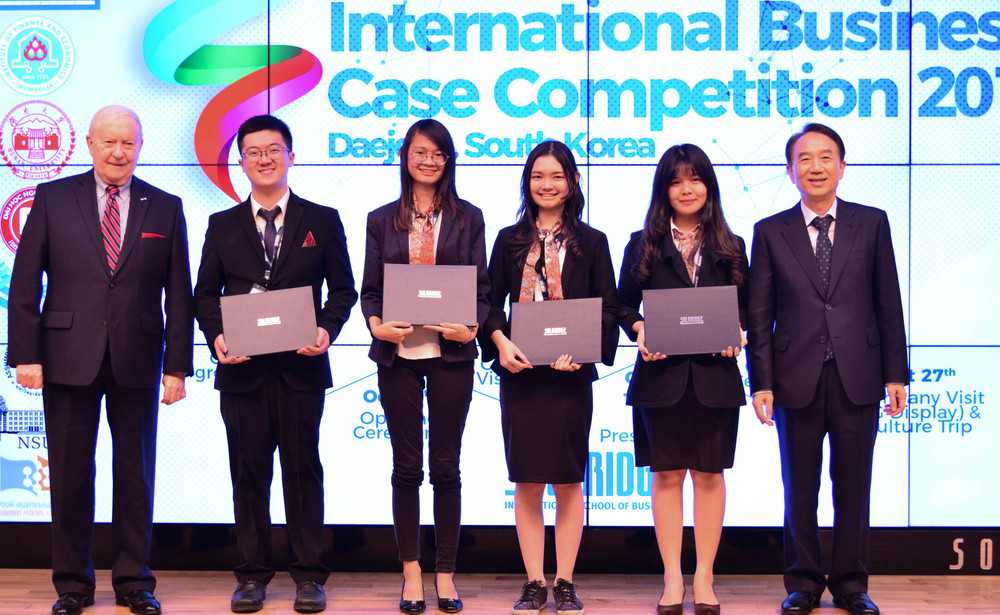 From October 23rd to 28th 2017, SolBridge International School of Business hosted the 5th International Business Case Competition. The International Business Case Competition is an annual event whereby SolBridge invites undergraduate student teams from partner universities worldwide. For the fifth consecutive edition, the competition gathered a total of 69 participants, representing 18 teams from 21 countries.
The case for this year tackled the startup world and focused on Kickstarter.com, the world's largest crowdfunding platform. Within 48 hours, students had to develop a tailor-made business plan for a specific Asian target country. Aside from working within a tight deadline, students further developed their expertise on consumer behavior, Asian marketing, and start-up entrepreneurship projects.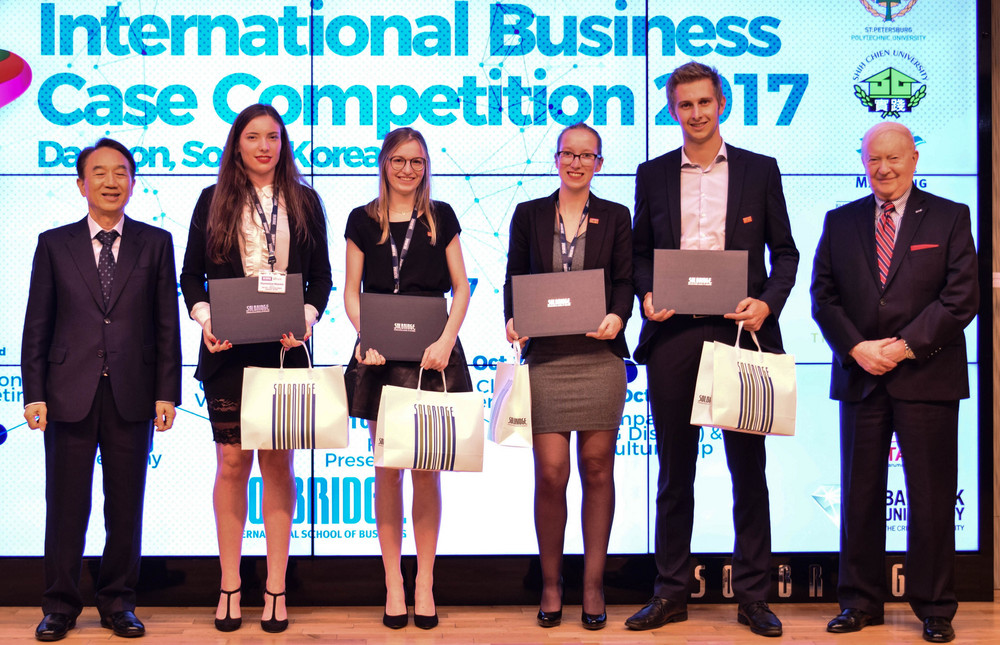 Belgium's Thomas More University team
Final presentations took place in front of an international jury panel made up of three judges with a diverse expertise in Marketing, Global HR Talent Management and Communication Arts to challenge presentations, comment on their ideas and provide their feedback. The best three presentations were delivered by teams from Indonesia, Belgium and Taiwan. Indonesia's Tarumanagara University team won the first prize with an in-depth research and implementation of HICOOLER – a combination of mobile air conditioner and portable charger in Indonesia. For the second consecutive year, Belgium's Thomas More University College team finished second after developing a strategy on the anti-pollution Mask Generation in China. Lastly, the Shih Chien University team from Taiwan was awarded third prize for their Moona pillow in Japan, a connected device for better sleep quality.
During this intensive week, students also enjoyed several company visits at the Korean Ginseng Corporation (KGC) in Buyeo, South Korea's 118-year-old ginseng brand, the LG Display Manufacturing Unit in Paju, as well as the Samsung D'light Exhibition Hall in Seoul.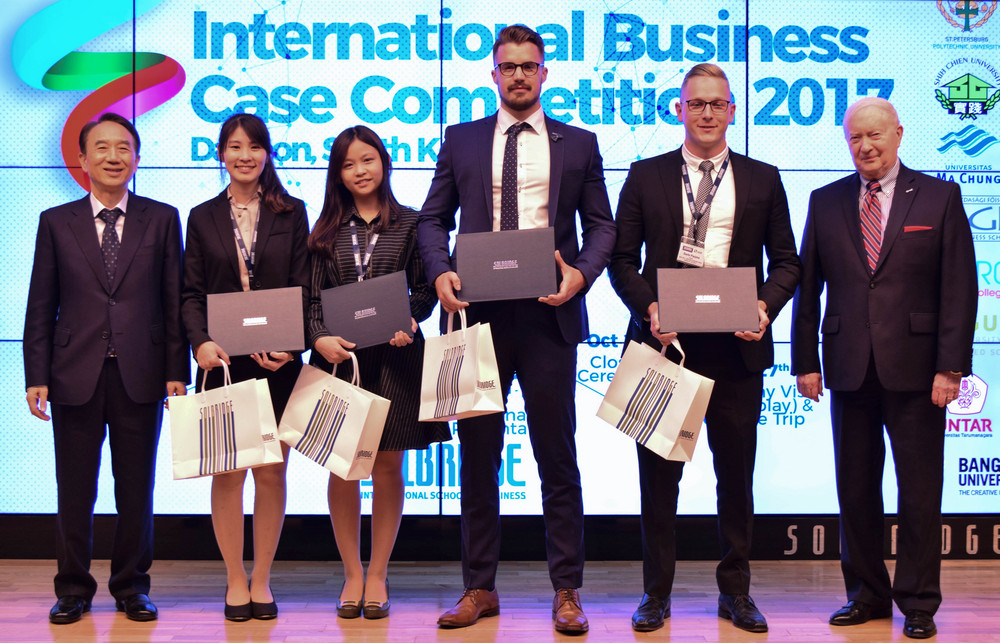 Shih Chien University team
Organized since 2013, the International Business Case Competition hosted by SolBridge is a growing event enabling participants to test their practical skills, network with fellow students from very diverse backgrounds and experience a week in one of Asia's most dynamic economies, South Korea.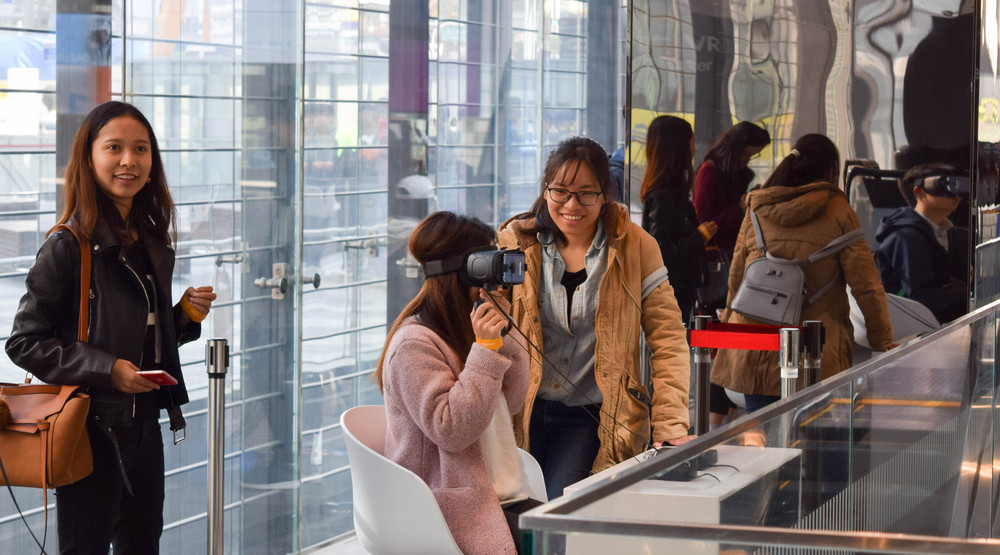 Company Visit