SolBridge Professor receives Babson Collaborative SEE scholarship
Category : [2020]
|
Writer : SolBridge
|
Date :
2020.12.31
|
Hit : 22,619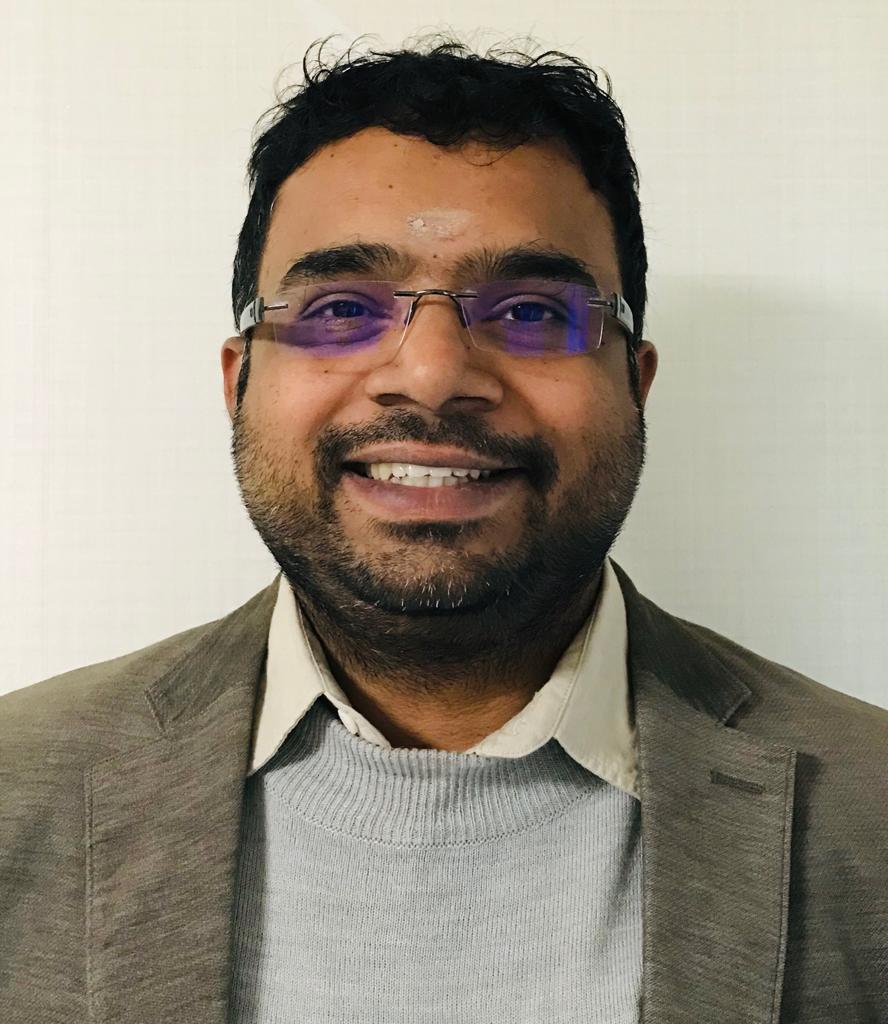 Congratulations to Professor Shijith Kumar for winning a scholarship to the prestigious Babson Global Symposium for Entrepreneurship Educators (SEE) at Babson College. Prof. Kumar participated in a context run by Babson College's Collaborative for Entrepreneurship Education on teaching and innovation. The context was organized into two categories; in-class/online exercise and graded projects/assignments. SolBridge's contribution won the best award for in-class/online exercise category.
A panel of judges evaluated the winners' teaching and lesson plans based on various criteria, including innovativeness, relevance, clarity, and potential to be recommended to others.
SolBridge has been a participating member of the Babson Collaborative since 2017, providing our faculty the opportunity to participate in numerous activities to stay on top of entrepreneurship education. Besides SolBridge students can engage and network with students from Babson college and other member universities.