National Health Insurance Policy for International Students in Korea
Category : [2019]
|
Writer : SolBridge
|
Date :
2019.05.23
|
Hit : 36,122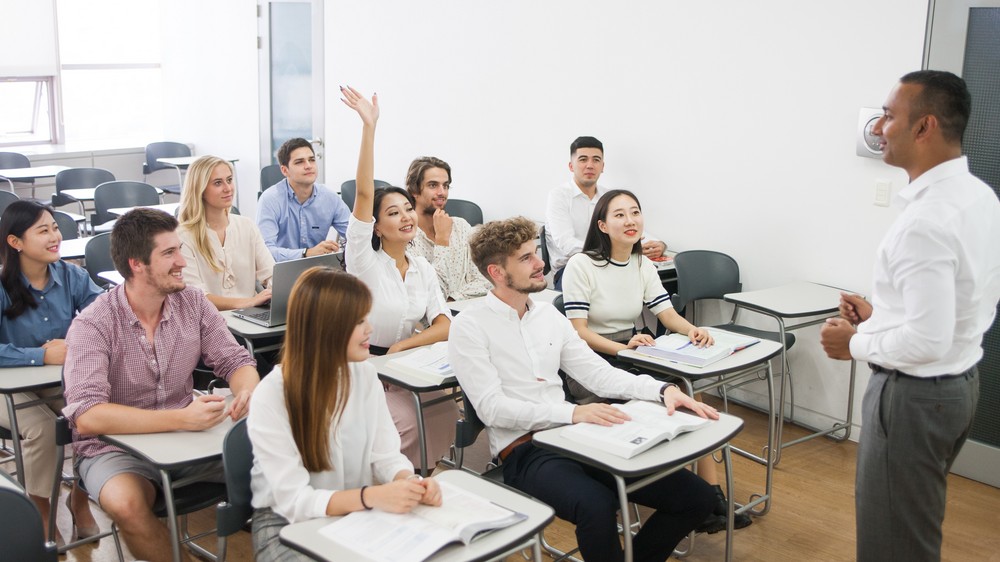 As a result of the new Korean Government Regulation, effective July 16, 2019, all foreign residents in Korea will automatically be registered to the National Health Insurance. All international students are required to make a monthly payment of 56,525 KRW (This is a 50% student discount from the initial amount of 113,050 KRW).
This payment applies to all students (D2 and D4 visa holders) including regular, transfer or exchange students. The policy seeks to provide equal medical services to everyone residing in Korea, both Koreans and foreigners.
Students leaving Korea for more than one month can terminate the service and renew it upon re-entry to Korea.
If you have any questions please contact National Health Insurance Service by calling 033-811-200 or visiting the National Health Insurance Service website http://www.nhis.or.kr/static/html/wbd/g/a/wbdga0101.html.