SolBridge signs Academic Cooperation with Corvinus Business School in Budapest, Hungary
Category : [2019]
|
Writer : SolBridge
|
Date :
2019.04.10
|
Hit : 50,563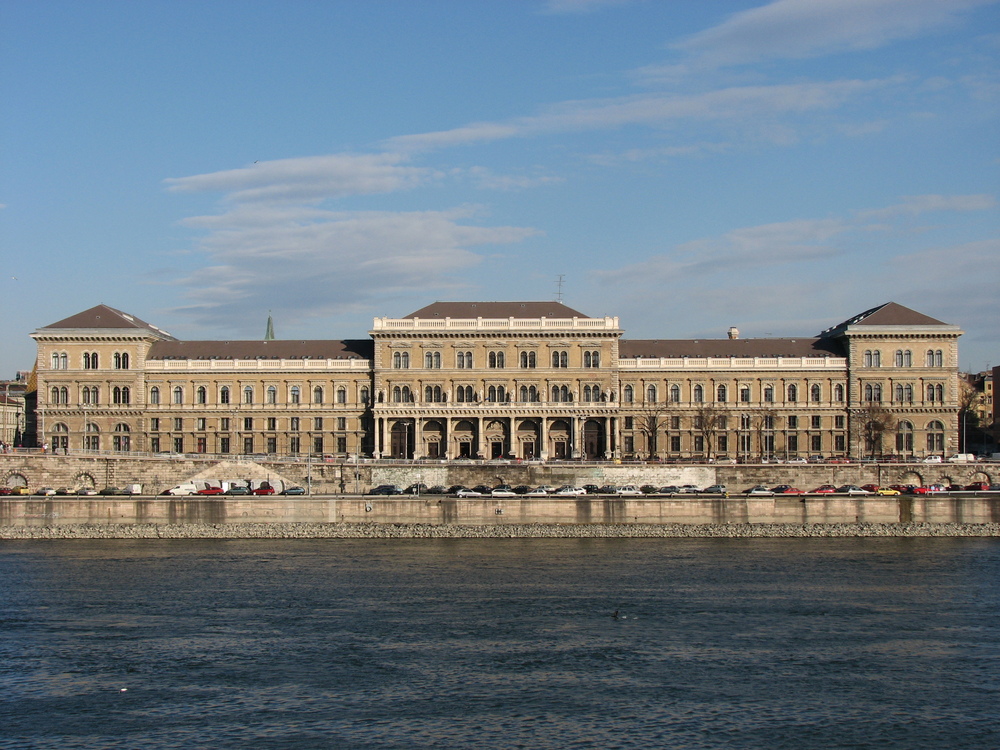 [ "Main building" by Szilveszter Farkas CC BY-SA 2.0]
SolBridge International School of Business signed cooperation agreements with Corvinus Business School in Budapest,Hungary.
Corvinus Business School (CBS) is the business management department of Corvinus University of Budapest, Hungary's oldest and leading university. CBS's reputation has risen over the last decade with a significant number of achievements positioning itself as the leading business school in Central Europe.
CBS degree programmes received the EPAS and EQUIS accreditations provided by the European Foundation for Management Development (EFMD). The school is also a member of the prestigious CEMS Global Alliance in Management Education, a network of 32 high-profile business schools around the world.
SolBridge will have the great pleasure to host the Dean of Corvinus Business School, Professor Dr Zita Zolpay Paprika at the end of April 2019.
SolBridge very much looks forward to developing this partnership in the years to come!