SolBridge Debate Society wins Pan Pacific Debate Championship 2019
Category : [2019]
|
Writer : SolBridge
|
Date :
2019.03.25
|
Hit : 35,896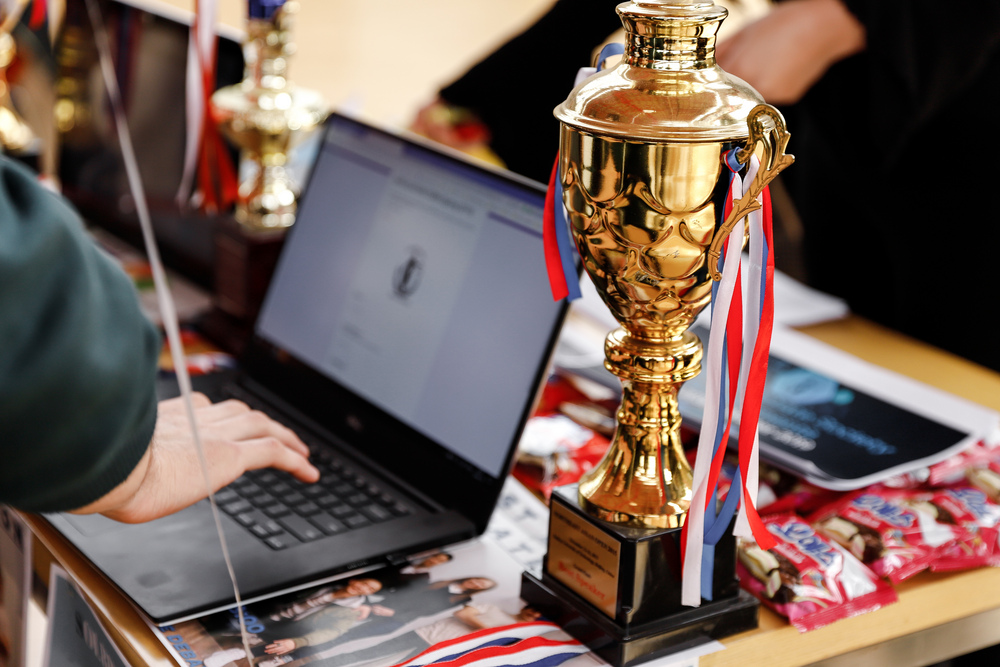 SolBridge Debate Society has been crowned Champions at the Pan Pacific Debating Championship 2019, held on February 2019 at Honolulu, Hawaii.
Pan Pacific Debating Championships is an international tournament hosted annually by Hawaii Pacific University, featuring universities throughout the "Pan Pacific" area, with most of the participating institutions being from the United States. SolBridge Debate Society (SDS) participated in this tournament for the second time this year, following on the heels of being the first Asian institution to take the Championship last year, when Soojung Lee and Jaedong Jeong defeated teams from the United States Air Force Academy and Clemson University in the Grand Finals. This year, the SDS flag was carried by two new representatives, Yingwa (Silvia) Sun and Houymean Lim.
After five preliminary rounds, SDS advanced to the Grand Finals as the top overall ranking team. In the Grand Final, SDS faced teams from Wheaton College, Linfield College, and Hawaii Pacific University. Arguing for the motion: "This House believes that it is morally justifiable to interfere in the elections of another nation in order to improve human rights conditions," Silvia and Houymean went on to prove that their success in the preliminary rounds was no fluke, putting on a performance that made them the crowd favorite. In the end, SDS claimed the Championship trophy as expected, becoming the first team from Asia to claim back to back titles. In addition to the team Championship, Silvia and Houymean were ranked the #1 and #2 speakers in the competition respectively, providing additional testimony to how they dominated the field.
This Championship performance topped what was arguably the most successful academic year in SDS history, and provides a good outlook to 2019.