SolBridge Partners with Widya Mandala Catholic University, Indonesia for Joint Bachelor Degree
Category : [2018]
|
Writer : SolBridge
|
Date :
2019.01.08
|
Hit : 29,237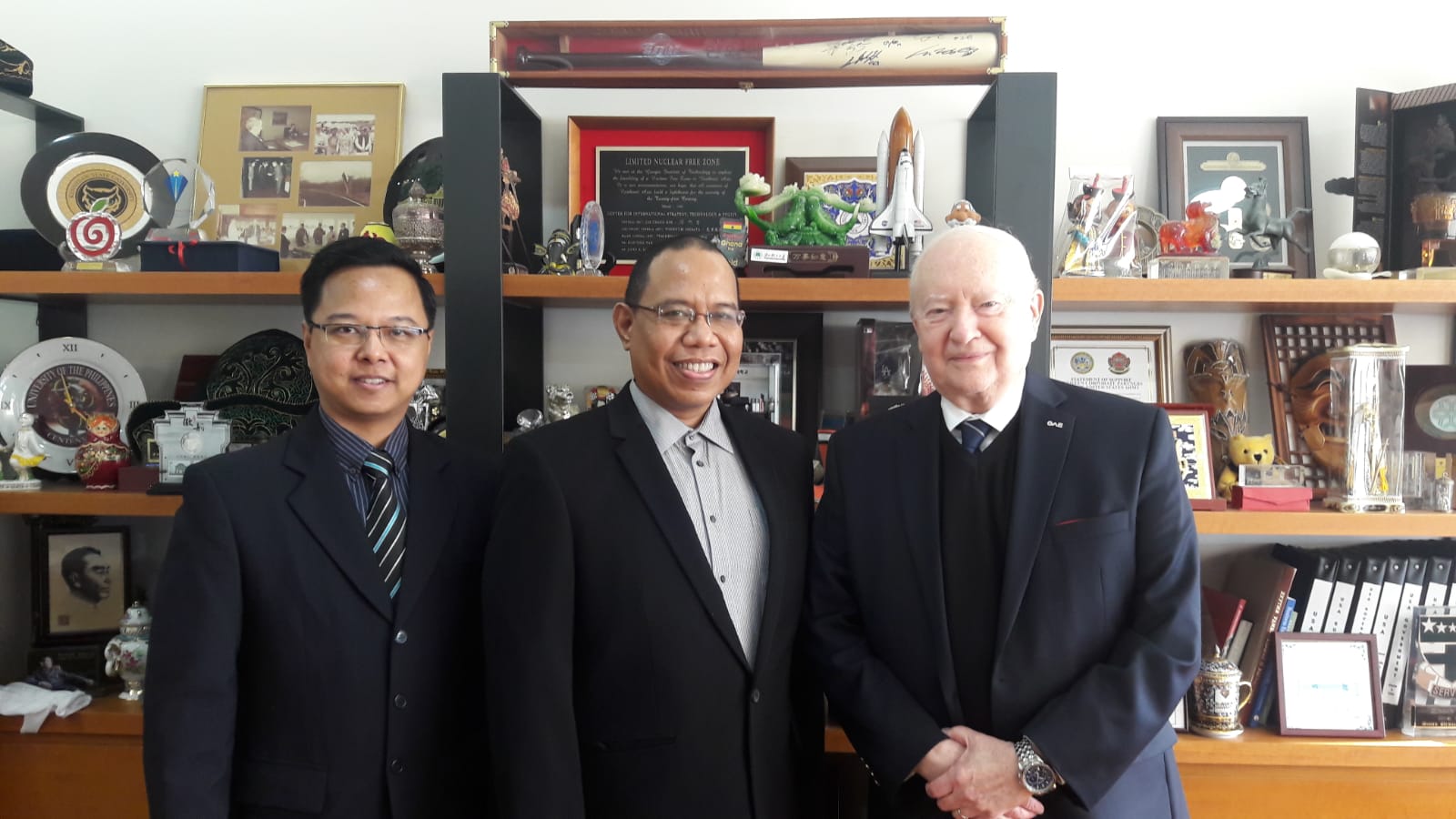 Entering 2019, SolBridge is expanding its partnership to one of the most respected universities in Indonesia, Widya Mandala Catholic University.
Starting in 2019, SolBridge partners with Widya Mandala Catholic University in launching a one-of-its-kind bachelor joint degree program in the field of International Business Management. The cohort will be called a Super Class, and the students of this class are recruited with high admission standards and set to spend the first year at Widya Mandala, Indonesia and another two years at SolBridge, South Korea. Students who graduate from this twin program will receive two degrees from two different universities and countries.
Located in the city of Surabaya, Widya Mandala Catholic University has been a leading private higher education institution in the region running quality programs and graduating top-notch students. On December 1st 2018, Widya Mandala officially launched the joint degree by inviting speakers from a start-up unicorn, Go-Jek and Association of Chartered Certified Accountants explaining the future of business graduates and leaders. Besides, the attending prospective students and parents had the chance to discuss future education plans with education expert, Professor Anita Lie and also getting to know SolBridge more from a notable SolBridge BBA alumni and Manager for Indonesia Office, Ridho Hirzan Saputra.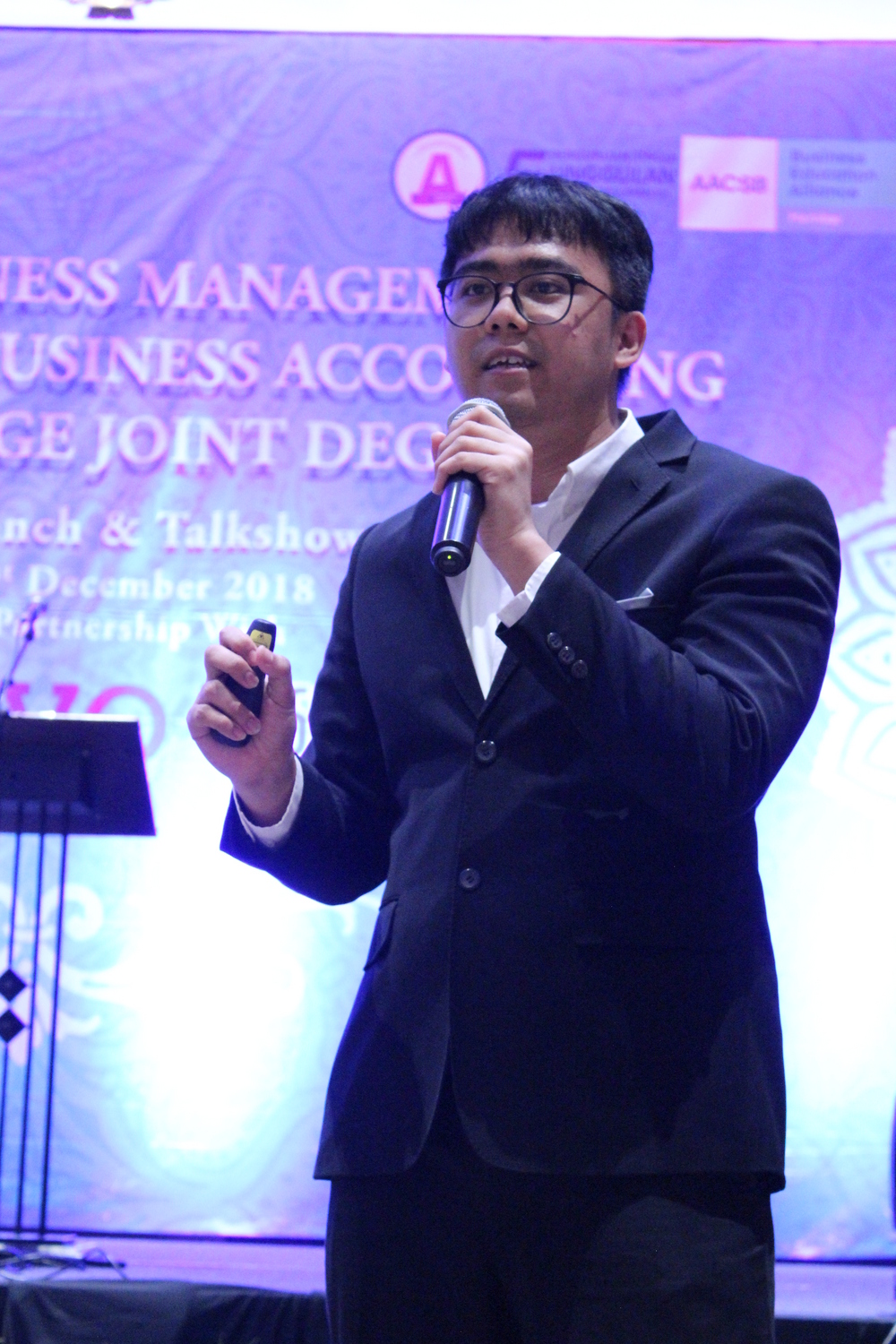 Sealing the collaboration, the Dean of the Business program, Dr. Lodovicus and Head of the International Business Management Program, Dr. Wahyudi, visited SolBridge in December 2018 finalizing details of the Super Class.