SolBridge Initiates Cooperation with KEDGE Business School
Category : [2018]
|
Writer : SolBridge
|
Date :
2018.12.06
|
Hit : 42,654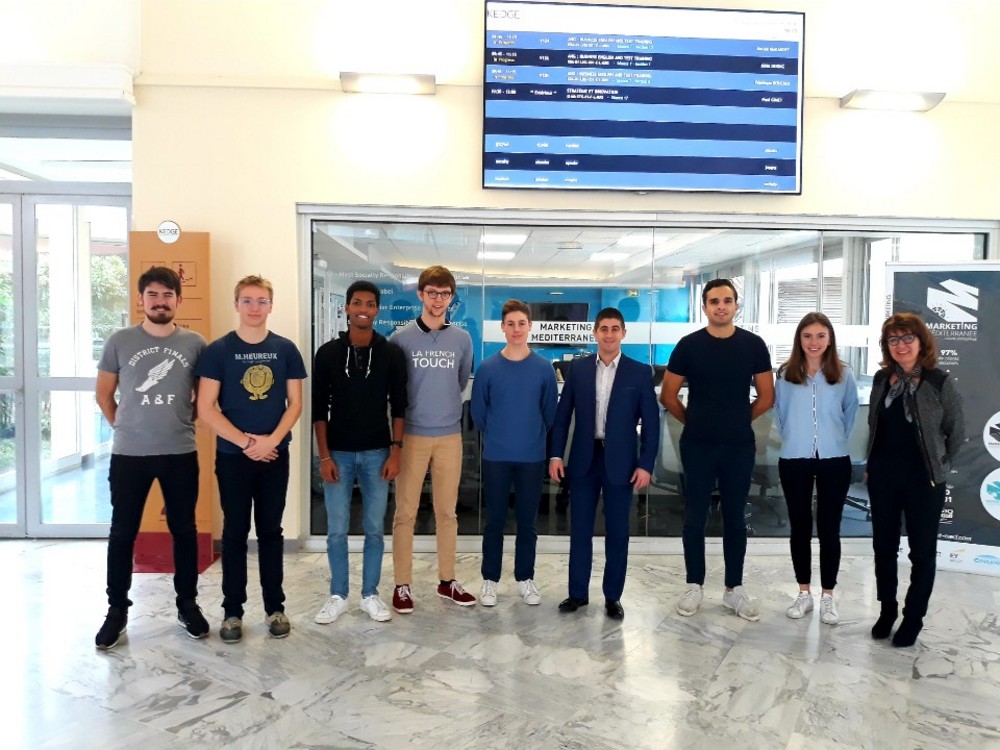 SolBridge is happy to announce the signing of partnership agreements with KEDGE Business School, France. Students from both sides will be able to experience campus life in France and Korea at the partner institution.
KEDGE Business School is a leading business school in France, with over 12,500 students, and numerous campuses in France as well as overseas (China, Senegal). KEDGE Business School's student community is particularly active in the field of consulting, with student-led Market Mediterranee Consulting. The school also provides a dynamic environment for entrepreneurship and start-up projects, with the recent creation of incubators.
KEDGE is a triple-accredited institution and often cited in the Financial Times ranking.
SolBridge looks forward to developing a mutually beneficial cooperation.