SolBridge Alumni Homecoming and Luncheon
Category : [2018]
|
Writer : SolBridge
|
Date :
2018.11.30
|
Hit : 45,901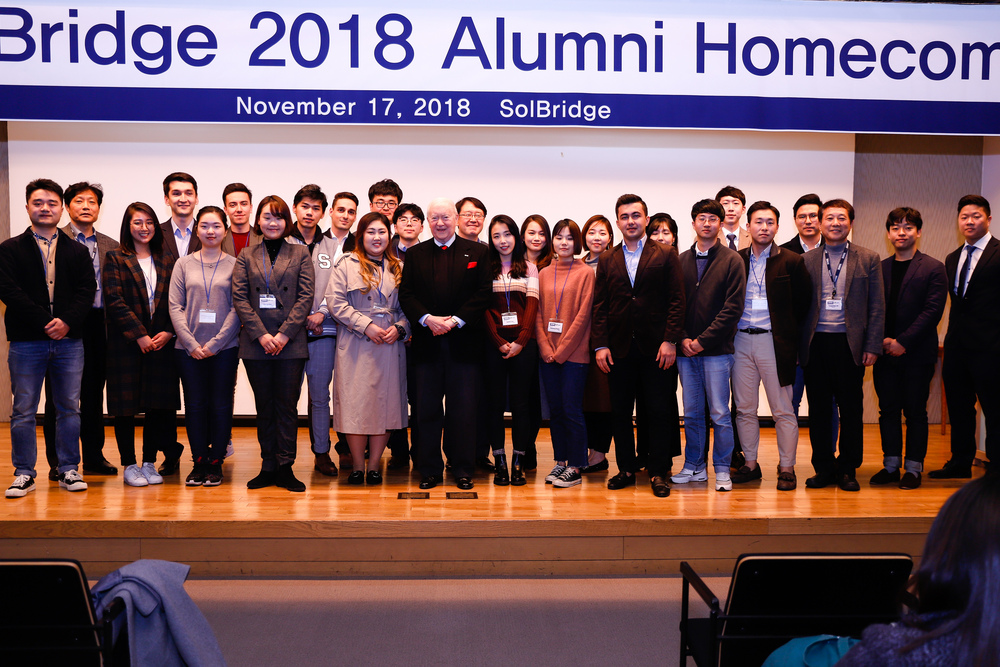 On 17th November 2018, SolBridge was delighted to host over 20 Alumni to a Luncheon at SolBridge. The main purpose of this event was for them to interact with current SolBridge students over a meal to share some advice and share their experience with graduating students about life after SolBridge from job seeking tips to thriving in the workplace.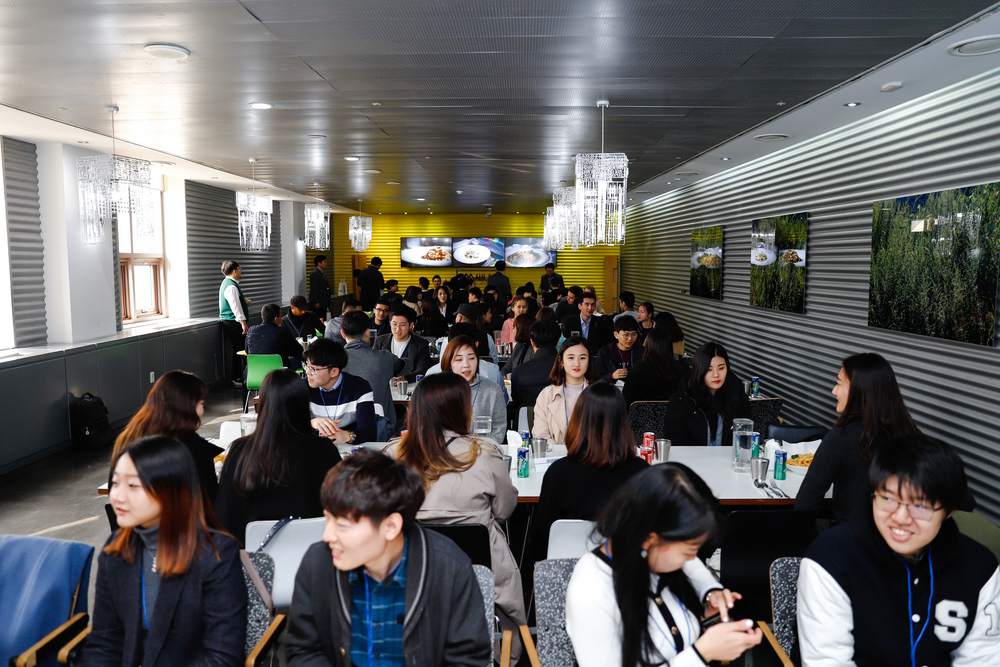 We would like to thank all the alumni that came back to SolBridge to share their life experience. Once a SolBridger always a SolBridsger.