SolBridge Protopie Competition 2018
Category : [2018]
|
Writer : SolBridge
|
Date :
2018.08.07
|
Hit : 41,205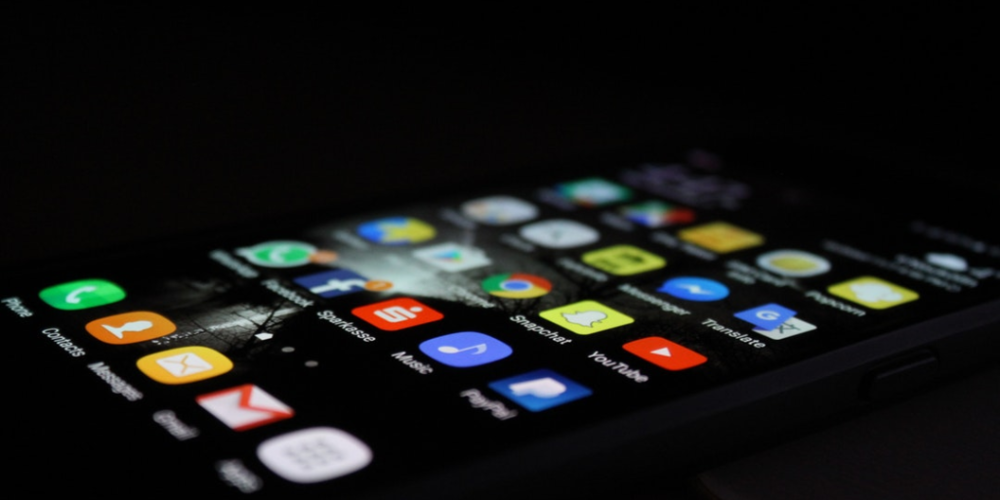 Last week, SolBridge Entrepreneurship Center successfully concluded the Protopie Competition that attracted more than 30 participants with a diverse range of ideas. Participants were required to make a prototype of a mobile application using Protopie (prototyping as an easy pie), a code-free software used for making mobile app prototypes. Besides, they created one minute Youtube clips explaining their products to the would-be customers.
Potential users decided the winners of this competition by voting for a prototype they would use if it were a real mobile application out the selected nine prototypes. 'Activi' a prototype for connecting people to play any sport by Timur Mikheev won the first prize, and 500,000 Korean won as seed money. Activi will allow users to find people playing sports by location and the type of activity. If the desired activity is not listed, users have the option of creating their own and have others join them. Unlike other apps, events are detected automatically by GPS, internet and motion sensors.
Sardorbek Arifkhodjaev came in second with 300,000 Korean won for his 'Bookology' prototype. Bookology is an interactive app that will have PDF books, audiobooks and video lessons on those books. It will provide an ultimate program that will help the reader master one or several skills at a time.
In third place was Akesandra Chen for her 'TaxiTogether' app where she received 200,000 Korean Won. TaxiTogether will allow students to share a taxi this helping them to save money.
The purpose of this competition was to encourage participants to improve their prototyping skills. "I am glad that I had such a golden opportunity to use Protopie software which was given my SolBridge Entrepreneurship Center to create the first prototype of my dream app." said Sardorbek.
Congratulations to the winners, and good luck with developing your mobile applications.