Joint Collaboration between SolBridge and the European Institute of Design, Italy
Category : [2017]
|
Writer : SolBridge
|
Date :
2018.01.08
|
Hit : 43,984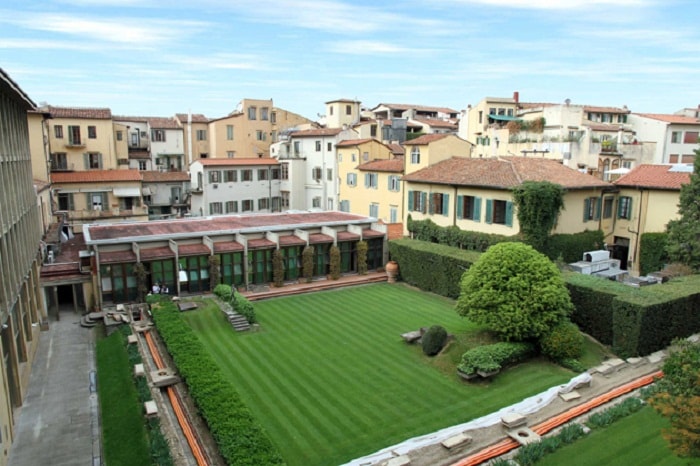 SolBridge International School of Business signed cooperation agreements with the European Institute of Design (IED), Italy, and strengthens interdisciplinary collaboration with non-business higher education institutions.
With a 50-year-long history in the fields of fashion design, communication and management, IED holds a strong reputation of academic excellence and has its headquarters located in the world's fashion capital, Milan. IED is ranked among the top 15 fashion design schools in Europe, and has multiple campuses spread across Italy, Spain and Brazil. This brand-new partnership involves possibilities to study in the Florence campus. This new cooperation will allow SolBridge students to expand their knowledge to the global fashion industry and participates into SolBridge's continuous efforts in internationalisation.