Kazakhstan Business Program
Category : [2016]
|
Writer : SolBridge
|
Date :
2016.02.18
|
Hit : 32,422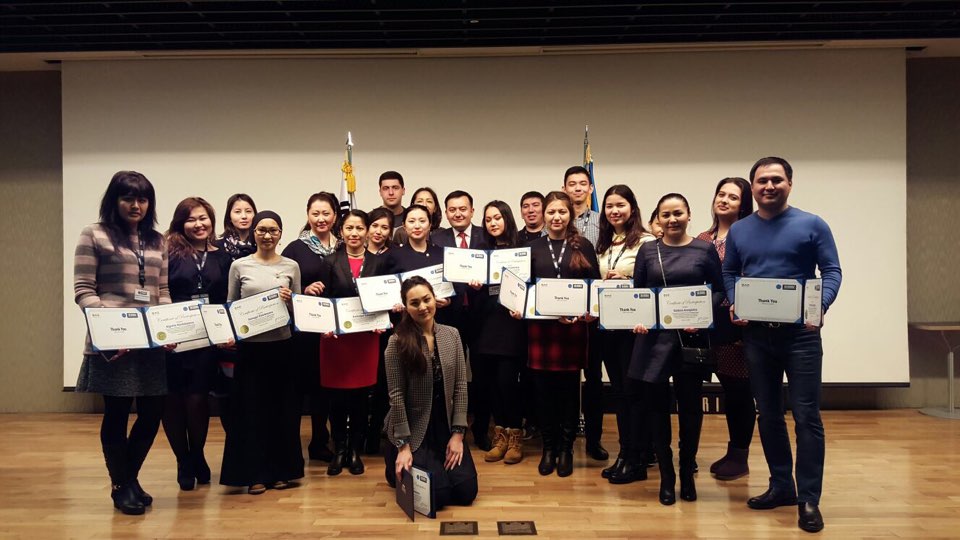 KAZAKHSTAN BUSINESS PROGRAM
SolBridge International School of Business hosted another Executive Business Program for 26 participants from Kazakhstan from January 5th to January 12th, 2016.
During the program, participants were able to attend 18 hours lectures in the field of Finances, Management and Entrepreneurship. In addition, they visited Korea Stock Exchange and Samsung Electronics followed by other cultural trips.