Sharing our Similarities; Celebrating our Differences
Category : [2015]
|
Writer : 관리자
|
Date :
2015.12.16
|
Hit : 44,076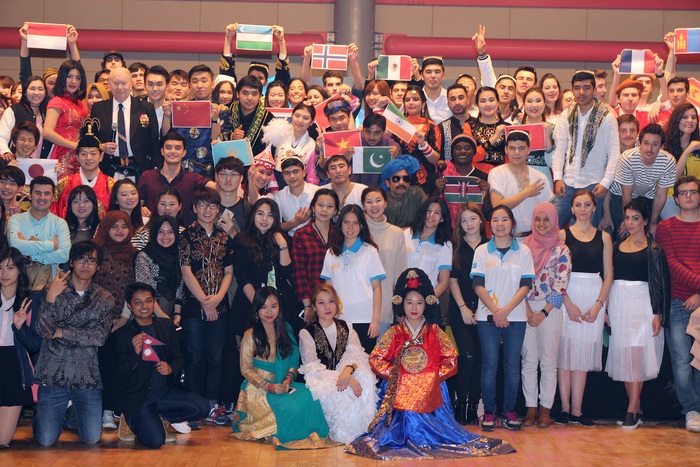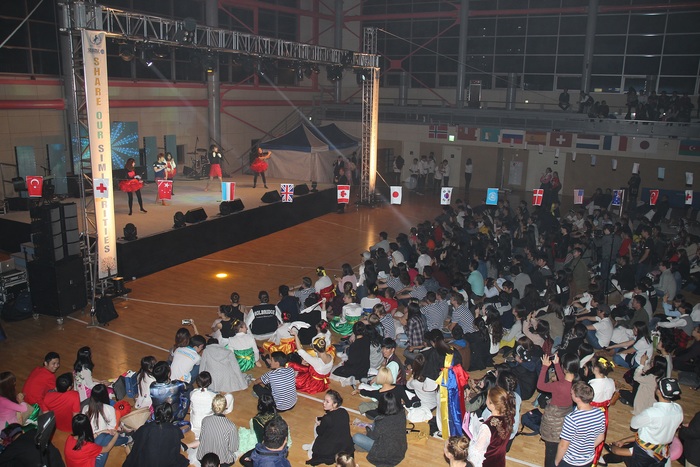 One of the highlights of the school year at SolBridge is the annual Culture Day celebration which is held at the end of the fall semester.
This celebration showcases SolBridge's diversity and the unique cultural backgrounds of our students which is what makes the day special for students, faculty, and staff. It is a chance for everyone to embrace our diversity through traditional food and clothing as well as traditional music and dance. And in the end, our diversity makes us one.
By far, this was the most energetic, colorful, and memorable Culture Day at the school. After a food bazaar on the second floor, where students, faculty, and staff could sample various traditional foods, the celebration continued in the gymnasium. Lasting more than three hours, students sang and danced their way into the hearts of the audience.
Our thanks to the SolBridge Student Council and all the student performers and participants who made this year's Culture Day a huge success.