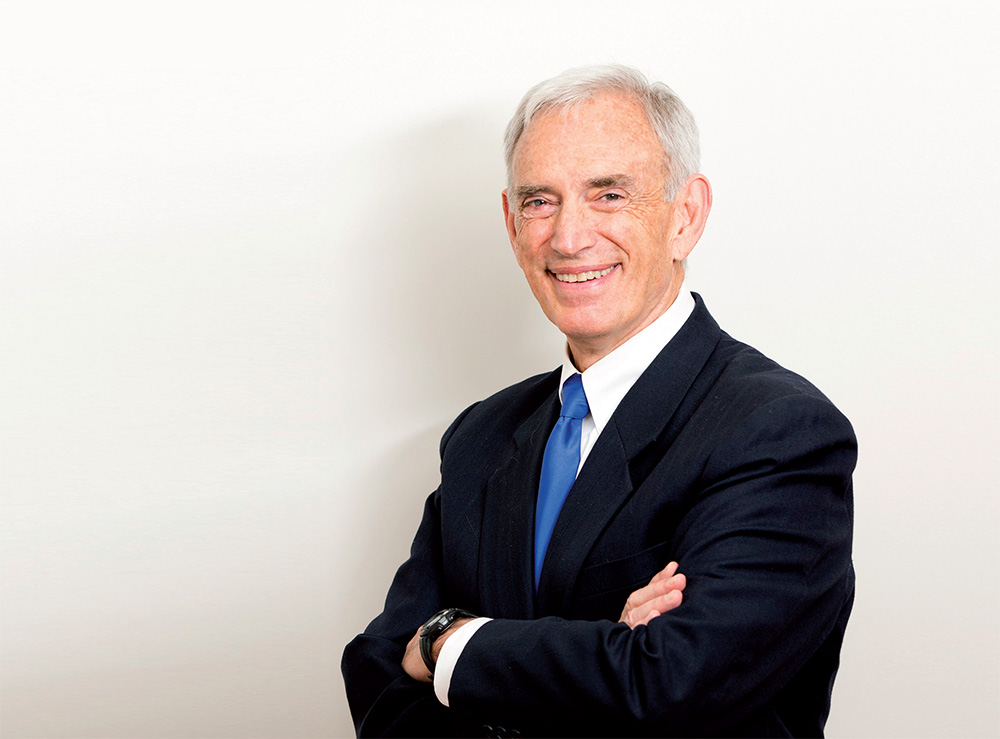 Welcome to SolBridge International School of Business. I'm proud to share with you the things that make our school the right place to receive an unrivaled business education with a special focus on Asia.
SolBridge is a student-centered school, dedicated to developing the skills, knowledge, and values that enable our graduates to compete in a global environment. We offer transformative learning experiences that matter on a unique international model. Our international scholar-teachers develop critical thinking in our students and contribute to the understanding and practice of business through their research. We are building partnerships around the world that provide opportunities for students to have exceptional international experiences.
Founded in 2007, SolBridge received accreditation from the AACSB in 2014, the quickest such recognition of any school. The AACSB (Association to Advance Collegiate Schools of Business) is the premier international organization, which certifies the quality of business education programs across the globe. As an AACSB accredited institution, we are among the top 5% of business schools in the world. We are the only AACSB accredited school in Korea teaching exclusively in English. This accreditation assures our students, who come from more than 40 countries, that their education meets the highest global standard.
Our location in Daejeon, South Korea puts us in the heart of East Asia, and in touch with the vibrant Korean culture. Our city is a center for research and education hosting 11 universities and over 35 research centers. Daejeon is also a center of entrepreneurship and innovation, which provides potential opportunities for practical learning experiences through internships and course projects for our students. Daejeon is a safe place where students can focus their attention on study.
It is my pleasure to join SolBridge International School of Business after 45 years of international business and higher education experience in the United States. The success of our students owes much to the leaders of the Woosong Educational Foundation whose vision for an international business school is coming to fruition. Our dedicated faculty, staff, alumni, and members of our boards of advisors devote themselves toward developing our students into the business leaders who will make a positive difference in Asia and throughout the world.
Jerman Rose, Ph.D.
Dean of SolBridge International School of Business