New Academic Partnership with EDEM School of Entrepreneurship, Spain
Category : [2018]
|
Writer : SolBridge
|
Date :
2018.11.06
|
Hit : 35,067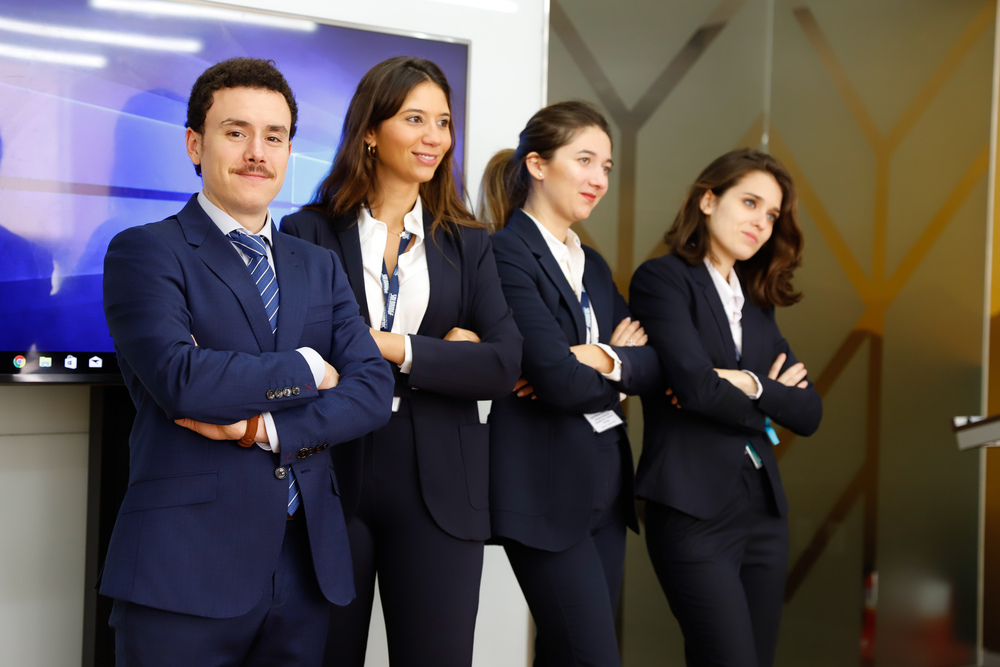 SolBridge is pleased to announce the signing of a student exchange agreement with EDEM School of Entrepreneurship, Spain.
Located in Valencia on the Spanish Mediterranean coast, EDEM School of Entrepreneurship was founded in 2002 with the strong support of the Valencian Business Association and strives to develop students' entrepreneurial spirit.
Like SolBridge, EDEM is part of the Babson Collaborative Initiative on Entrepreneurship. This partnership will provide students from both sides with academic and professional opportunities to learn, develop and test their entrepreneurial skills in Spain as well as South Korea.
As we get ready to host EDEM students at SolBridge for the upcoming semesters, SolBridge students will be able to spend an exchange semester and/or undertake an internship in one of EDEM's corporate partners.
EDEM School of Entrepreneurship has notably won the latest edition of our International Business Plan Competition, held in the last week of October 2018.
We very much look forward to developing a mutually beneficial cooperation.