Delegates from Global Leadership University (Mongolia) visit SolBridge
Category : [2018]
|
Writer : Ksenia Kolopenko
|
Date :
2018.01.22
|
Hit : 31,777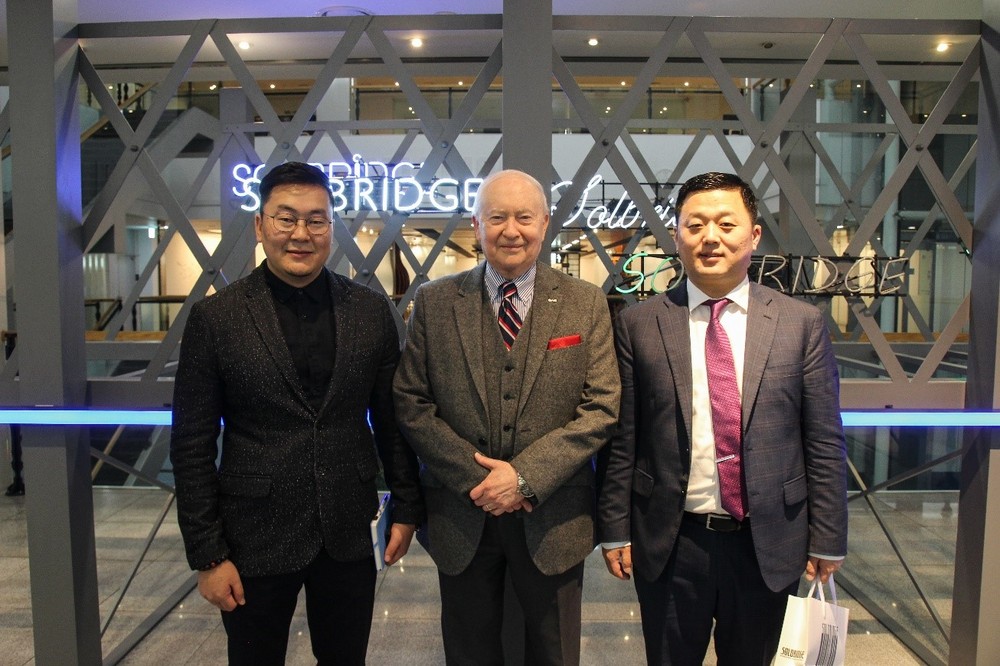 From 8th - 9th January 2018 SolBridge hosted delegates from Global Leadership University (GLU) Ulaanbaatar, Mongolia. During the two-day visit the President of GLU, Mr. Ontgobat Barkhoo and a Board Member of GLU, Mr. Tsagaan-Uvgun visited SolBridge and Woosong Campuses and discussed opportunities to facilitate dual degree and exchange academic programs at MBA and BBA level.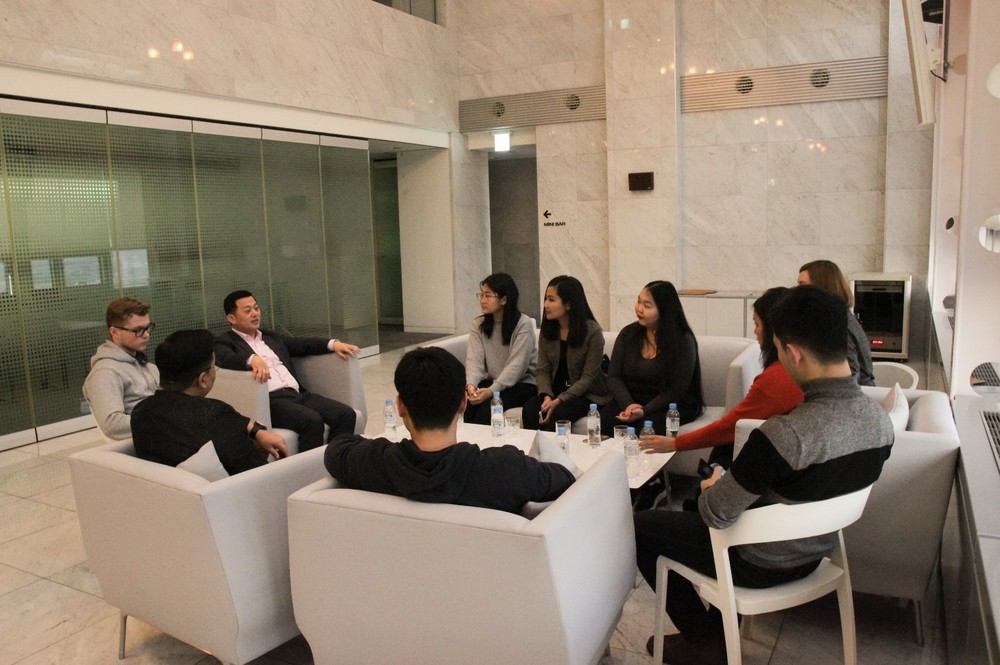 Also, President Barkhoo held an open Q&A session with SolBridge students, where he shared his expertise and experience in authentic leadership.
Global Leadership University is a well-known private educational institution established in 2008, which focuses on teaching global leadership expertise in the fields of international business, management, tourism and hospitality to Mongolian students. Being a partner-university with SolBridge since 2015, GLU and SolBridge have been successfully implementing joint bachelor degree program within the last three years. As a result of this cooperation, 13 Mongolian bachelor students graduated with certificates from both SolBridge and GLU, and secured well-established job placements back home and abroad.