Vault is Here!
Category : [2012]
|
Writer : 관리자
|
Date :
2012.06.16
|
Hit : 70,839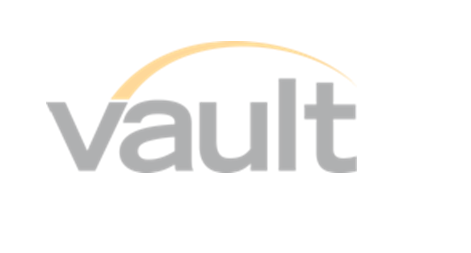 Our new resource VAULT will be available soon!
The Career Development Center is thrilled to inform that SolBridge has access to VAULT subscription and it will be available from August 15.
---
Vault provides remote access to all users of the Career Insider.
Career Insider is a digital resource for universities and institutions that aim to provide their members with comprehensive career information and management tools.
Over 900 colleges and universities, alumni organizations and public libraries subscribe to Career Insider, including Harvard Business School, Northwestern University School of Continuing Studies, Yale Law School, Stanford University, University of Chicago Alumni Association, the New York Public Library and the U.S. Joint Service Academies.
With over 90 titles covering a multitude of workplace topics, thousands of company and university profiles, data on occupations and industries, up-to-the -minute message boards, job-related video feeds, blogs and robust research tools, Career Insider is a vital tool for schools, libraries and associations that want to serve their patrons with actionable and relevant career resources.
Get yourself involved to the whole process of new opportunities and amazing perspectives for your future self improvement by logging in to: http://www.vault.com/wps/portal/usa
For more information, please contact our Career Development Center