SolBridge signs Cooperation with Nemo Partners
Category : [2020]
|
Writer : SolBridge
|
Date :
2020.04.09
|
Hit : 24,779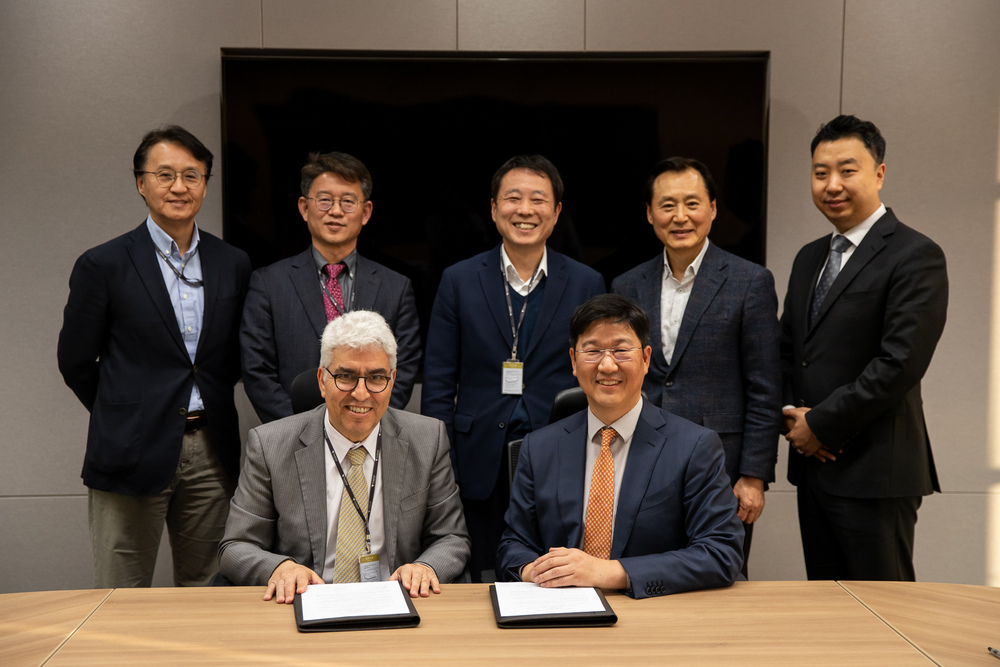 On Wednesday, 8th April 2020, SolBridge expanded her corporate network by signing an MOU agreement with NEMO Partners, a prominent consulting firm in Korea. This strategic partnership will avail various opportunities to SolBridge students and faculty including internship opportunities at NEMO Partners firms, joint-consulting projects with faculty, and entrepreneurship.
NEMO Partners has continued to grow since its establishment in 2000. The firm consists of 15 business units specialized in strategy, people & organization, asset and medical consulting, government and business services, and business analytics. Nemo Partners operate in 11 different countries, including the United States, China, Vietnam, Indonesia, Myanmar, Cambodia, and Libya.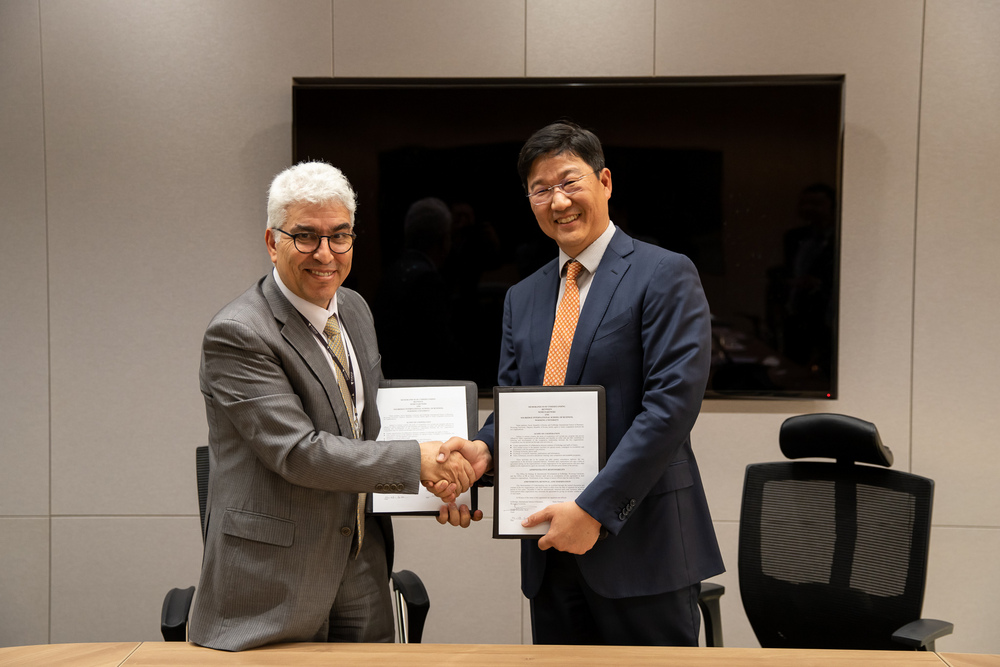 SolBridge Dean, Hamid Bouchikhi, and Mr. Jaewook Yoo, CEO, and co-founder of NEMO Partners signed the agreement in the presence of leadership teams from both parties at the NEMO head office in Seoul.