Swiss students from FH Northwestern University visit SolBridge
Category : [2019]
|
Writer : SolBridge
|
Date :
2019.04.23
|
Hit : 23,711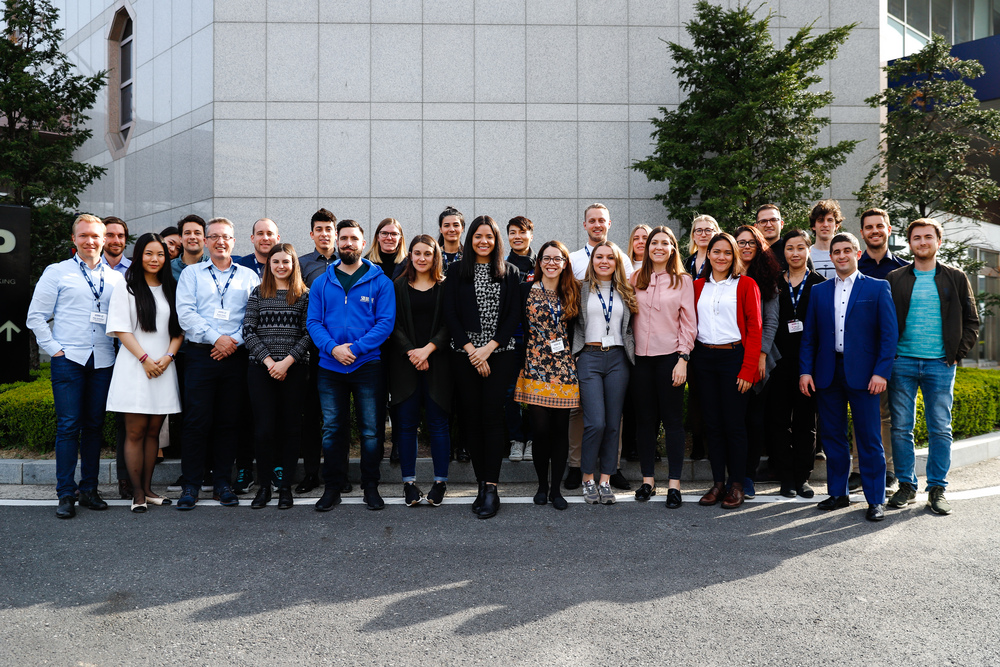 From April 1st to April 11th, 2019, SolBridge International School of Business hosted a group of 25 students from FHNW School of Business, FH Northwestern University of Applied Sciences and Arts, for a 10-day Korean study tour. While pursuing a Master of Science in International Management back home, students took a series of lectures on Korean economic development. Lectures provided by SolBridge faculty who previously held executive positions in top Korean companies such as LG Electronics exposed students to the history and rapid economic growth of Korea. Other lectures addressed Korea's latest trends in the fields of marketing, management practices, business negotiation as well as innovation and finance.
Besides lectures, FHNW students visited four leading Korean companies in their respective field of industry, including cosmetic giant Amore Pacific, the Korean Ginseng Corporation (KGC), Hyundai Motors and Hyundai Heavy Industries. Amore Pacific owns 33 different cosmetic brands and was listed as one of the world's most innovative companies in the 2015 Forbes ranking, while KGC CheongKwanJang brand owns the world's largest market share in red ginseng production. The visit of Korean Ginseng Corporation was an opportunity for students to see how technology and human knowledge work hand in hand for the selection of roots producing the best quality of ginseng and ginseng health-related products.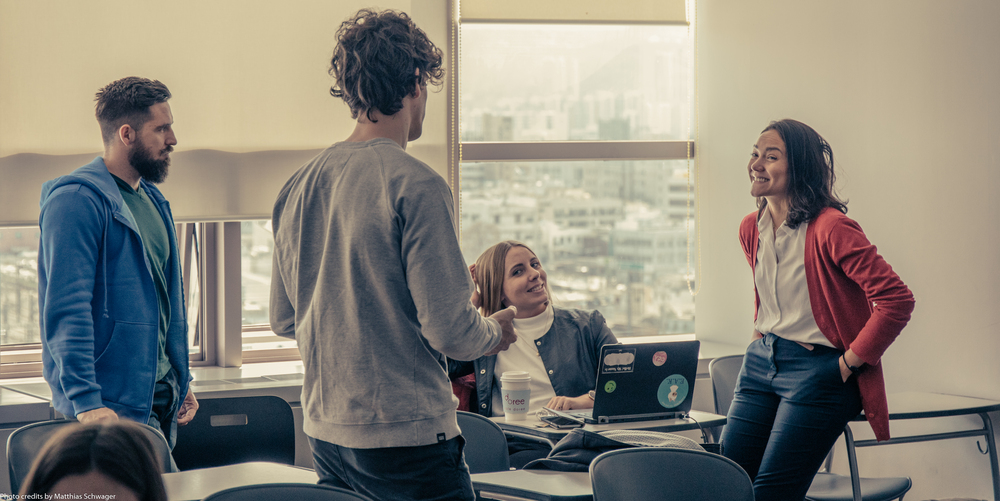 On the Eastern coast of Korea, visiting Ulsan led to the discovery of the world's largest automotive assembly plant and shipyard. The hosting PR manager reminded that Hyundai Motors Ulsan Plant produced over 1.2 million cars in 2018 for domestic consumption as well as for over 100 overseas markets, with South America and Africa being recently the fastest growing markets. Ulsan is also home to the only factory producing the Genesis Cars, Hyundai's luxury division. Hyundai Heavy Industries ranks among the world's top five shipbuilders and bid to acquire Korean competitor Daewoo Shipbuilding and Marine Engineering.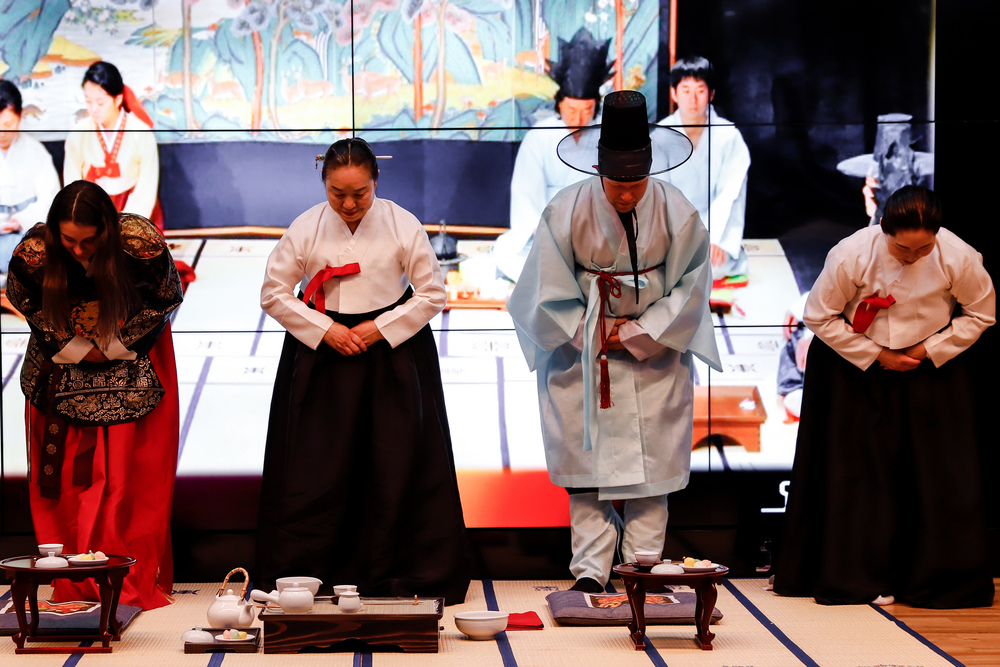 Throughout the programme, students got to experience the tea ceremony and the wearing of traditional Korean dress hanbok, and visited Seoul's main cultural landmarks such as Gyeonbokgung Palace and Insa-dong. The tour ended in the historical city of Gyeongju, former capital of the Silla Dynasty and home to Bulguksa Temple.