SolBridge and CIMB Niaga Bank Signed Recruitment Agreement
Category : [2019]
|
Writer : SolBridge
|
Date :
2019.03.25
|
Hit : 9,447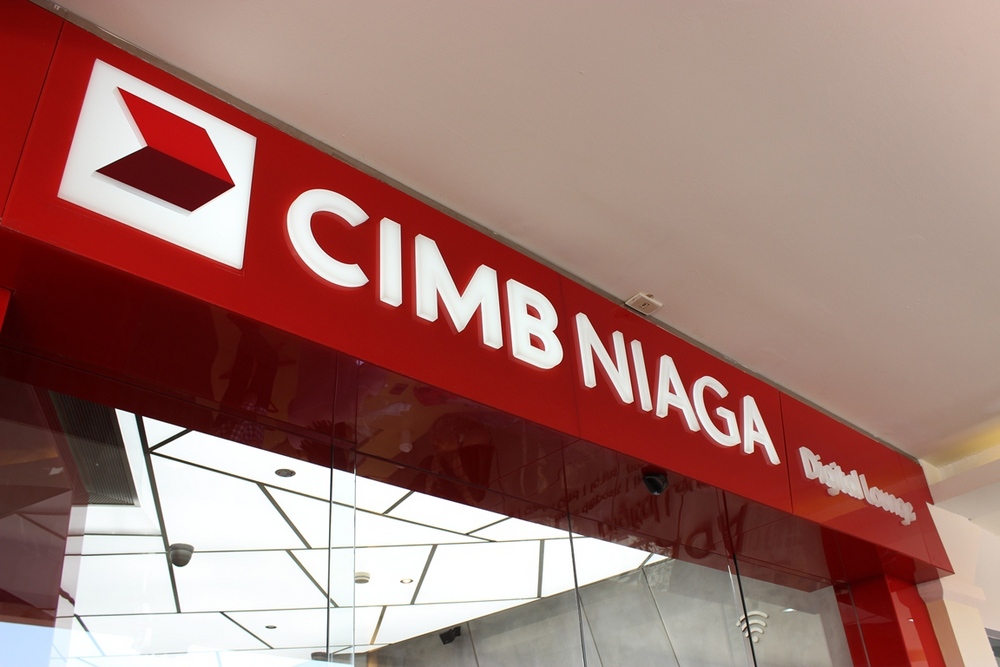 SolBridge is proud to announce the signing of a corporate agreement with CIMB Niaga Bank, one of the most prominent financial institutions in Indonesia
CIMB Niaga Bank is part of CIMB group, headquartered in Kuala Lumpur – Malaysia, with core markets in banking and investments in Indonesia, Malaysia, Thailand, and Singapore.
Due to the rapidly increasing demand for exceptional talent in the banking industry in Indonesia, the agreement between SolBridge and CIMB Niaga Bank covers a number of opportunities for SolBridge graduates from Indonesia in the fields of internships, full-time employment, and management trainee program recruitment.
The cooperation materializes a proven track record of SolBridge alumni who are currently employed by CIMB Niaga Bank including Thomas Moningka, a graduate of the first SolBridge MBA cohort (Class of 2007) and now holding the position of Vice President for Corporate Strategic Initiatives.
Claudia R., who is also a graduate of the first SolBridge MBA cohort (Class of 2007) is the Senior Relationship Manager for Commercial and Wholesale Funding department. Billy Surya Hendryko, a graduate of SolBridge MBA program, Class of 2014, is working as Management Associate. Salsabilla M. Sausan, who finished her SolBridge BBA program in 2018, is also a Management Associate.
To date, SolBridge is the first university outside Indonesia that has a recruitment agreement with CIMB Niaga. With this collaboration, it is hoped that Indonesian students with well-rounded experience in both studying and living in Korea will have the chance for quality employment and contribute positively to the development for their home country, Indonesia.