SolBridge and Macquarie University, Australia Teamed up for Dual Degree
Category : [2019]
|
Writer : SolBridge
|
Date :
2019.03.12
|
Hit : 43,761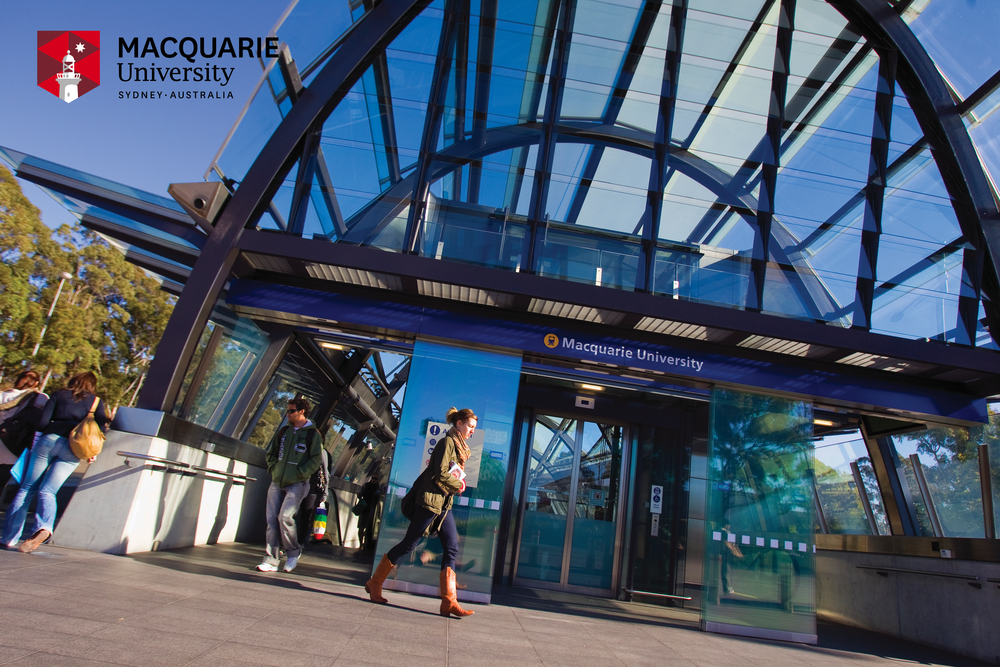 SolBridge is proud to announce a new dual degree collaboration with Macquarie University, Australia on the BBA level. Effective in 2019, SolBridge BBA students can continue their third and fourth year at Macquarie University and receive degrees from both institutions; making SolBridge the only business school in South Korea that Macquarie partners with for dual degree collaboration.
QS World University Ranking in 2019 ranks Macquarie University as top 1% of world universities and this adds to SolBridge's portfolio of prestigious partners to work with. Boasting numerous achievements within 55 years after being founded, Macquarie University is also in the top 50 most international universities in the world, according to Times Higher Education World University Rankings in 2016. This marks that SolBridge and Macquarie share one spirit, among others, in common, which is creating a home for many international students.
In addition, Sydney, the city that Macquarie University is located, is ranked as one of the most desirable student cities in the world (QS Best Student Cities, 2018).
As part of the agreement, SolBridge BBA students have three options in pursuing their dual degree at Macquarie. After two years of doing BBA program at SolBridge, students can either enroll to Macquarie's Bachelor of Business Administration (BBA) track, Bachelor of Commerce (B.Com) track, or Bachelor of Commerce in Professional Accounting track.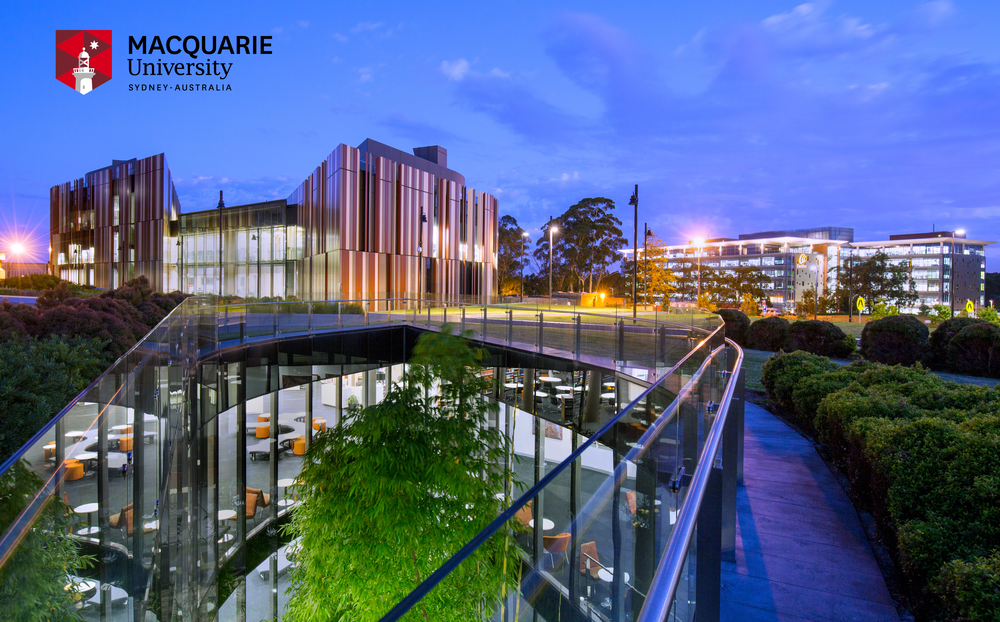 The Bachelor of Commerce (B. Com) gives the opportunity for SolBridgers to choose up to 8 specializations, namely: Marketing, Accounting, Business Information Systems, Economics, Entrepreneurship, Finance, Human Resources, and International Business.
Macquarie University also encourages SolBridge dual degree students to apply for their scholarships scheme that gives AUD 10,000 per year to any eligible applicant who are citizens of South Korea and ASEAN (Brunei Darussalam, Cambodia, Indonesia, Laos, Malaysia, Myanmar, Philippines, Singapore, Thailand or Vietnam).
More information about the scholarship can be found here and here.
Interested students are encouraged to consult with our Study Abroad team for further information.