SolBridge Debate Championships Fall 2018
Category : [2018]
|
Writer : SolBridge
|
Date :
2018.10.17
|
Hit : 32,011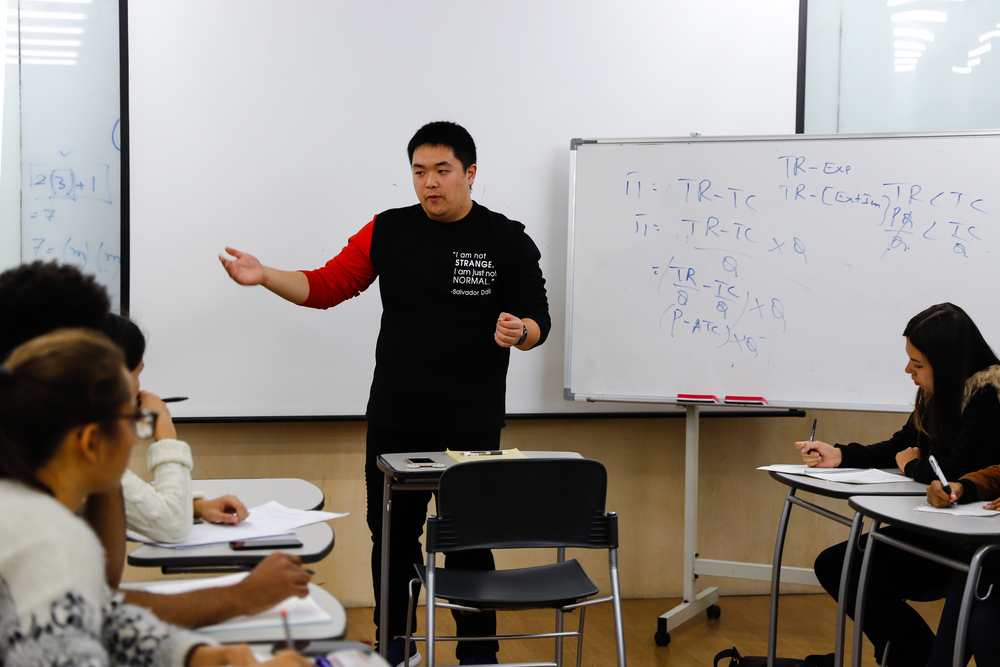 Last week SolBridge Debate Society (SDS) hosted its bi-annual debate championship at SolBridge. The tournament attracted over 12 teams that participated in three preliminary rounds four of which advanced to the grand finals.
The purpose of these tournaments is to invite students to experience debating and critical thinking, provide a platform for students to debate and acquire knowledge on current affairs on a wide range of topics and to prepare them for domestic and international tournaments such as the Korea Debate Open and Taiwan Pre-NEAO (North East Asian Open).
SDS has participated and received awards in many international championships, the most recent being the China British Parliament Championship one of the largest tournament in Asia.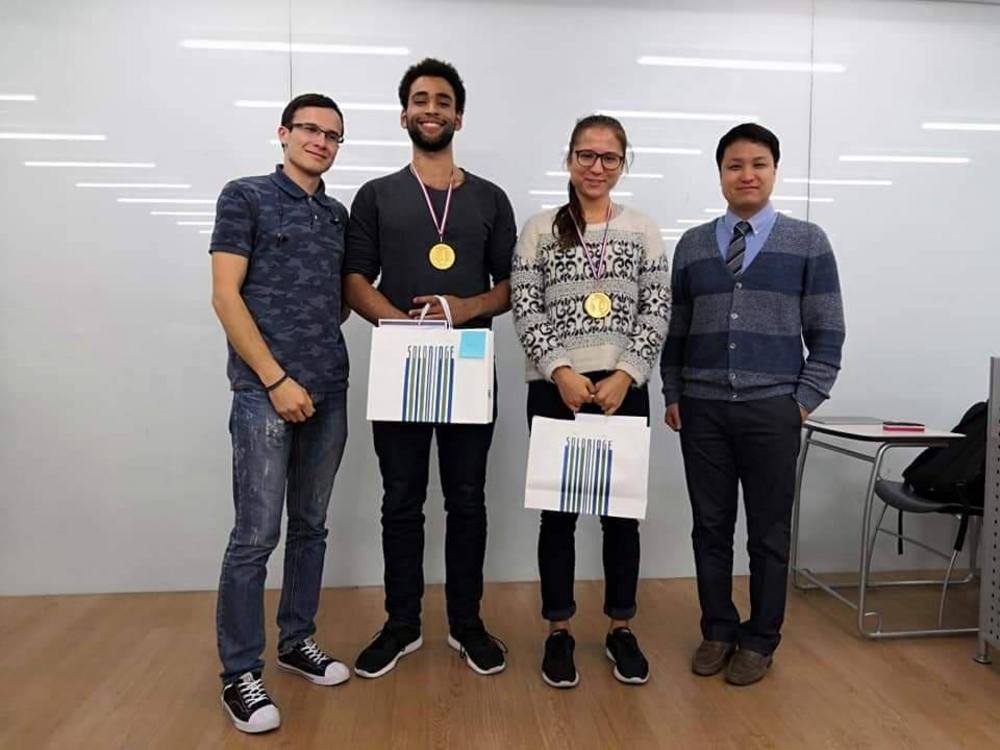 We would like to congratulate Alexander Viken and Mirtill Balazs and their teams for receiving the Champion Award and the students who won the Best Speakers Award.