SolBridge hosts 2018 Summer Camp
Category :
|
Writer : sharon
|
Date :
2018.08.01
|
Hit : 3,594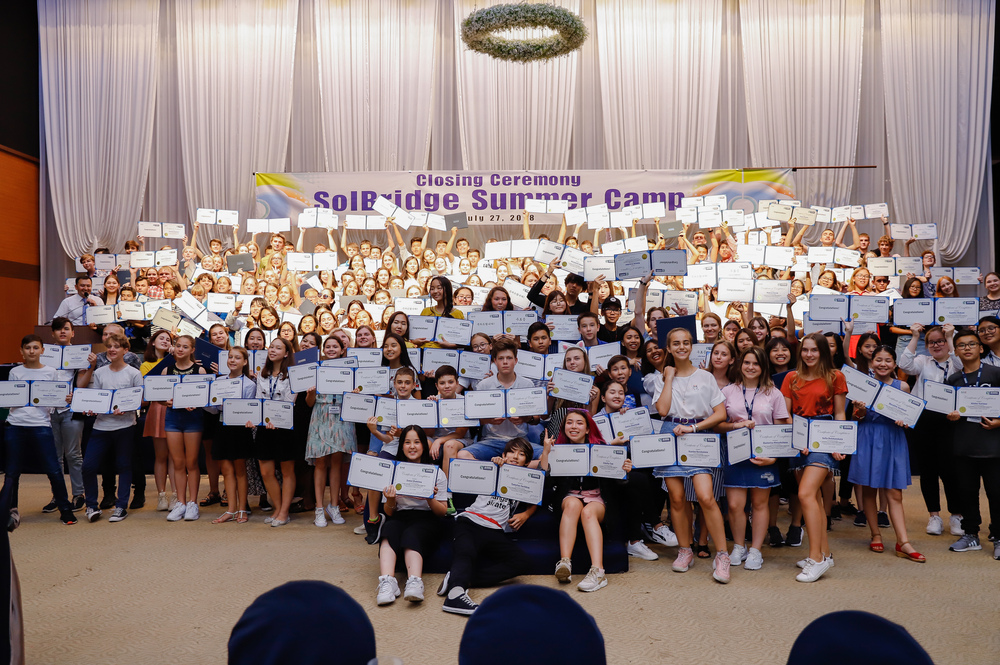 Last week marked the end of the three-week summer camp at SolBridge of over 200 high school students from Russia, Kazakhstan, Uzbekistan, Kyrgyzstan, and Thailand. The participants got immersed in an intensive program of English and Korean classes, interactive sessions, Korean culture including introduction to Taekwondo, Hanbok and tea ceremony experience.
To enrich participants' English ability, they were exposed to Native English instructors with excellent teaching experience and interacted with senior SolBridge students who volunteered for the camp. Besides, the participants had field trips to some of the top tourist attractions in Korea.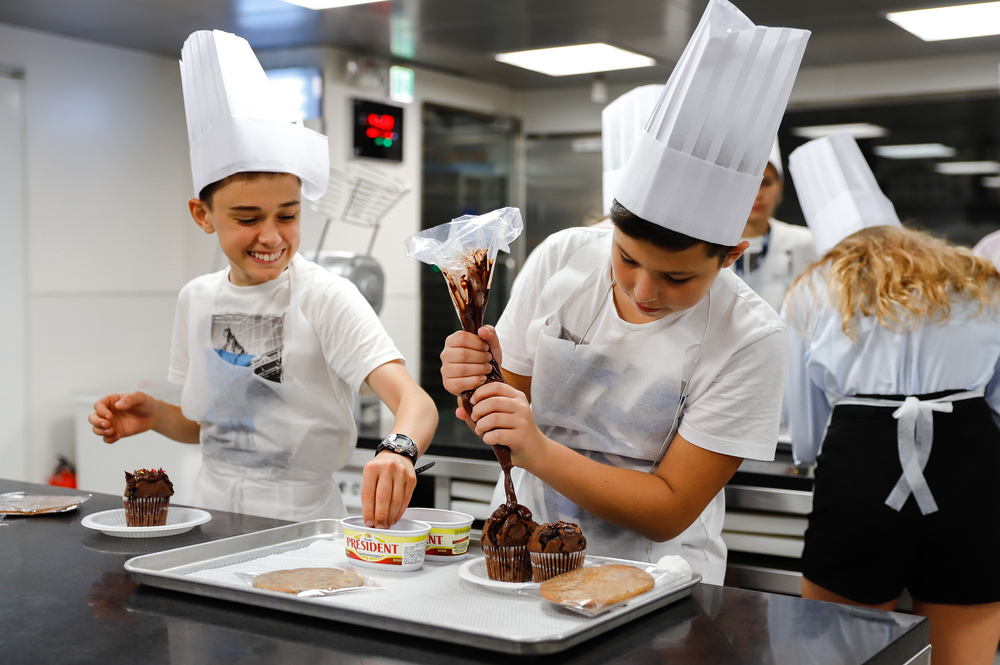 At the end of the camp, participants had the opportunity to present what they had learned while at SolBridge to a panel of judges. The winning teams received admission scholarships to study at SolBridge after they graduate from high school.