SolBridge Students Study Abroad Opportunity at BI Norwegian Business School
Category : [2018]
|
Writer : SolBridge
|
Date :
2018.07.04
|
Hit : 12,894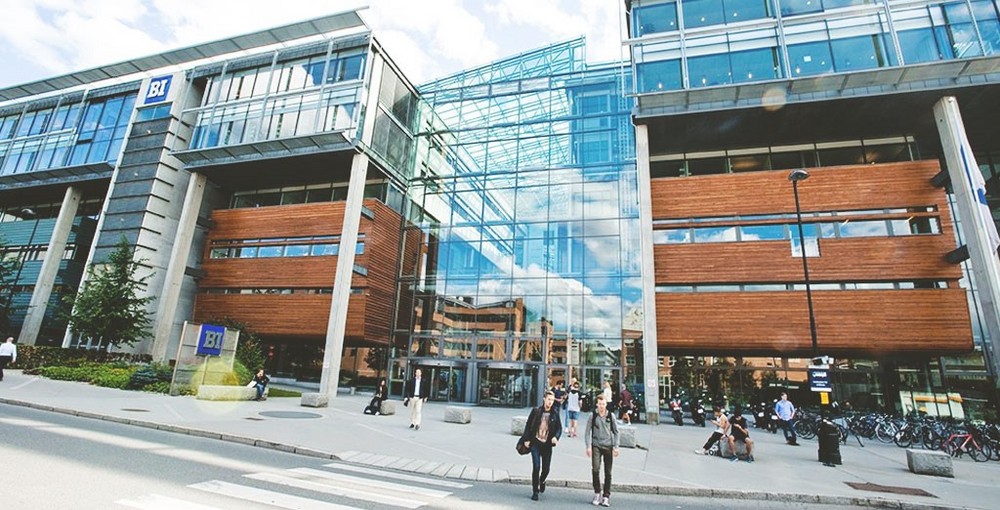 Prior to the summer days, SolBridge International School of Business has signed a student exchange agreement with BI Norwegian Business School.
This agreement further enhances our ongoing cooperation with Norway's leading business school. BI and SolBridge established early in 2017 dual degree and Master pathway programmes allowing SolBridge students to earn a degree at a reputable triple-accredited institution.
This partnership increasingly diversifies the range of study abroad opportunities for SolBridge students, allowing them to study for one or two semesters at 65 partner institutions in over 22 European countries.
"BI provides students exceptional opportunities to grow, enhance their current skills and learn new ones. What I find the most crucial at BI is the study environment. The environment here is very competitive, it pushes you to aim higher, work much harder, and hope that you become a better version of yourself." Nataliia Petromanova, Masters Student at BI and SolBridge BBA graduate.