SolBridge Signed Partnership with UC Berkeley's Haas School of Business, USA
Category : [2018]
|
Writer : Rezia Usman
|
Date :
2018.03.12
|
Hit : 38,378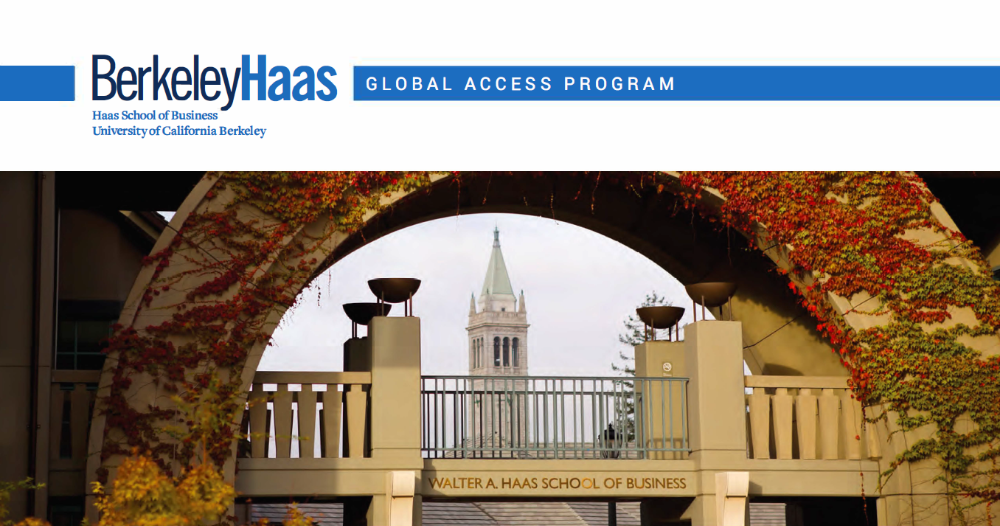 In response to the high demand for entrepreneurship training, SolBridge is proud to present a collaboration with the University of California Berkeley's Haas School of Business, USA.
SolBridge students who aspire to become successful entrepreneurs will now be able to obtain a BBA degree by studying at SolBridge for three years plus one year in the Berkeley-Haas Global Access Program (BHGAP) at UC Berkeley in the USA. The core curriculum of BHGAP emphasizes on entrepreneurship, product launch, and transformative leadership in digital and global markets.
By enrolling in this program, SolBridge students will have the opportunity to be part of a summer internship in Silicon Valley in the Bay Area. They are eligible to apply for Optional Practical Training (OPT) upon the completion of the one-year BHGAP program which allows international undergraduate and graduate students to work towards getting practical training at American companies to complement their field of studies.
Such unique collaboration between SolBridge and Haas School of Business, UC Berkeley is currently the only one of its kind in South Korea, proving SolBridge's commitment to providing world-class education for our students.
This collaboration is set to start in Fall 2018.