SolBridge students participate in the 3 DAY STARTUP Program
Category : [2017]
|
Writer : SolBridge
|
Date :
2017.09.26
|
Hit : 22,804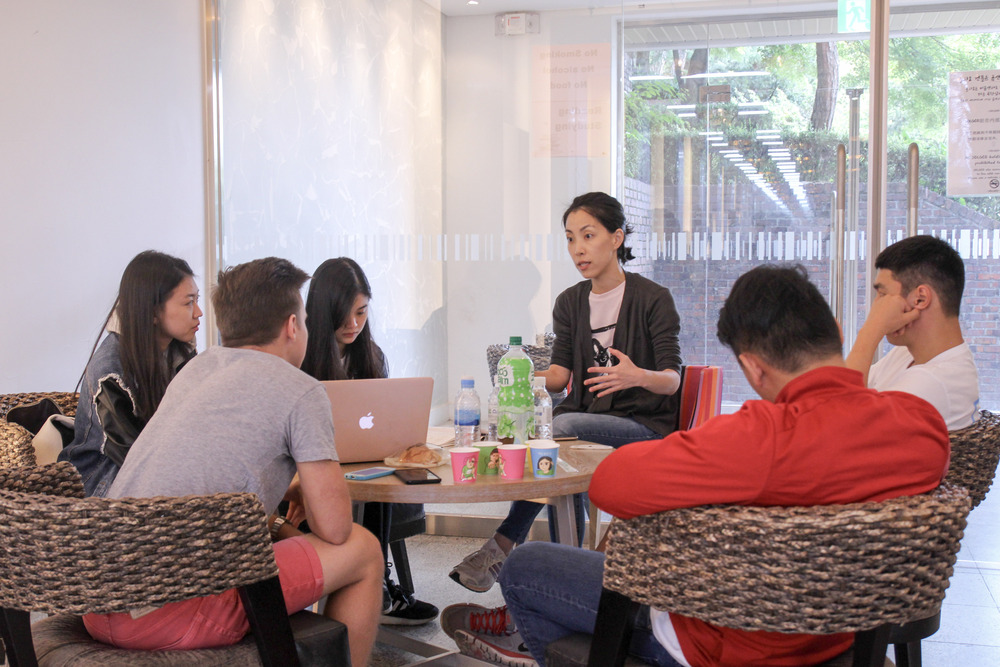 In partnership with Chungnam University, Woosong University held an undergraduate-specialized, global Startup program from 15th – 17th September 2017. Among the 40 students from 10 different countries selected for the program, 22 were SolBridge students. The 3 Day Startup hackathon was the first of its kind in Korea.
3 DAY STARTUP was established by a group of students at the University of Texas at Austin in 2008. 168 universities worldwide including Harvard and MIT have participated in this program. The purpose is to stimulate the first steps of the startup business for three days intensively. Approximately, 130 startup companies have been established by 3DAYSTARTUP alumni.
Unlike the usual hackathon, professional facilitators with several years of 3 DAY STARTUP were dispatched from Texas to facilitate the program. With activities like idea creation, customer discovery, prototyping, and mentorship sessions, participants' entrepreneurship potential was stimulated. Participants were mentored by startup and entrepreneurship experts including Seokwon Yang, Non-profit startup supporting Project Leader in Seoul NPO Center; Budger Song, Leader of Daejeon Maker Space and Prof. Young Park, Professor at SolBridge.
"I have had an interest in startups but didn't really know much about them, but as I progressed through our project with the facilitators and the mentors these past three days, I got to understand more about startups. I recommend this program to other students" said one of the participants Sangkyun Jang.
Mr. Hongyeon Kim, Vice President, Woosong Startup Supporting Association said "Since Chungnam University and Woosong University were selected as startup pioneering universities in Korea, we are putting together efforts to provide opportunities to students who are interested in the global startup business. Through this program, we hope that many students get to learn more about entrepreneurship and challenge themselves to startup businesses."