English Summer Camp, 2017
Category :
|
Writer : SolBridge
|
Date :
2017.08.01
|
Hit : 4,256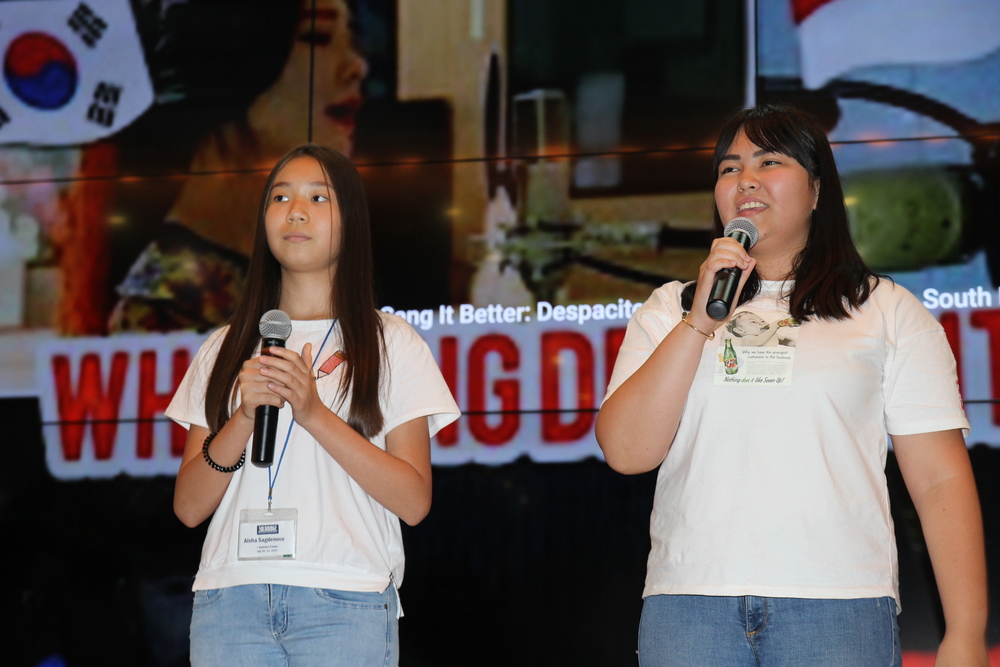 SolBridge hosted the second group of participants this summer for the English Summer Camp. A group of Ninety-nine students from Russia, Kazakhstan, and Thailand was absorbed in a three-week intensive program of English classes, Interactive sessions, Korean language and the Korean culture. To enhance the participants English ability (Listening, writing and speaking), they got exposed to the best native English instructors with tremendous teaching experience. Besides, the participants had field trips to some of the top tourist attractions in Korea.
At the end of the program, the participants showed off what they had learned throughout their stay in Korea through presentation to a panel of Judges. The winning teams were awarded admission scholarships for when they decide to join SolBridge.